1. Your job is going to be the best:
We're dedicated to having equipment set-up properly.
People know good work when they see it.
If something doesn't fit, we re-cut it. Re-fit it.
Just like you see on TV, except are doing it.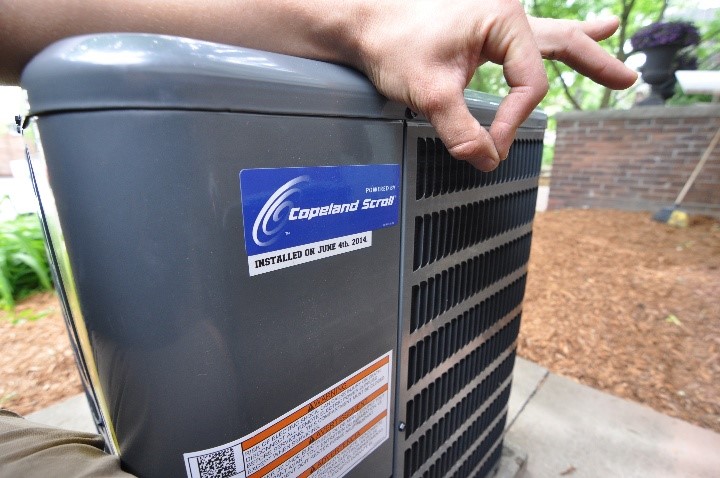 2. We have style points:
Why can't your mechanical room be brilliant?
To get style points we paint the furnace room floor
Incorporate the furnace room into the rest of your house.
Our installed equipment sits on 1 ¼" granite slab.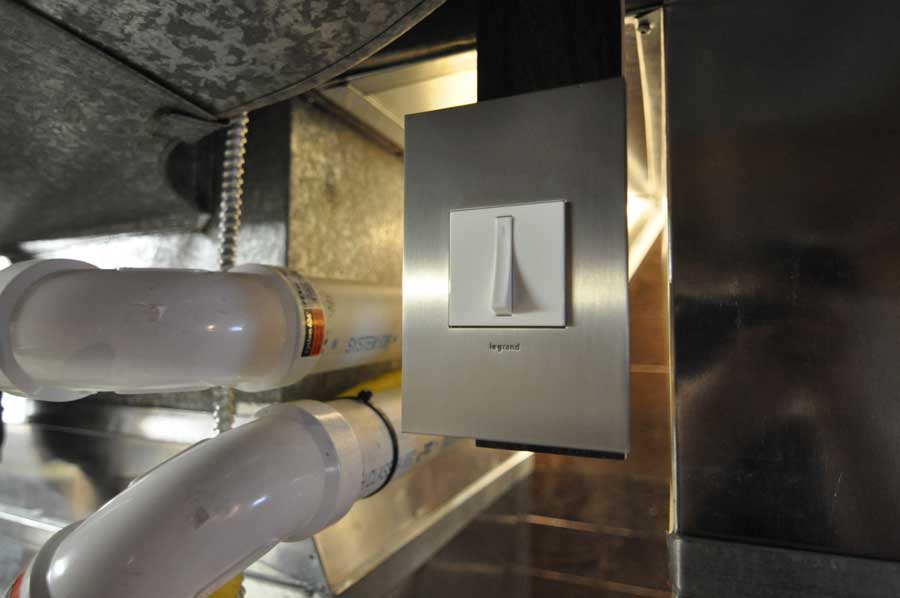 3. We Innovate.
A tidy and good looking furnace room? That's new.
We use upgraded accessories.
You can tell how good a builder is by looking at their mechanical room.
Pioneers of the original open concept furnace room.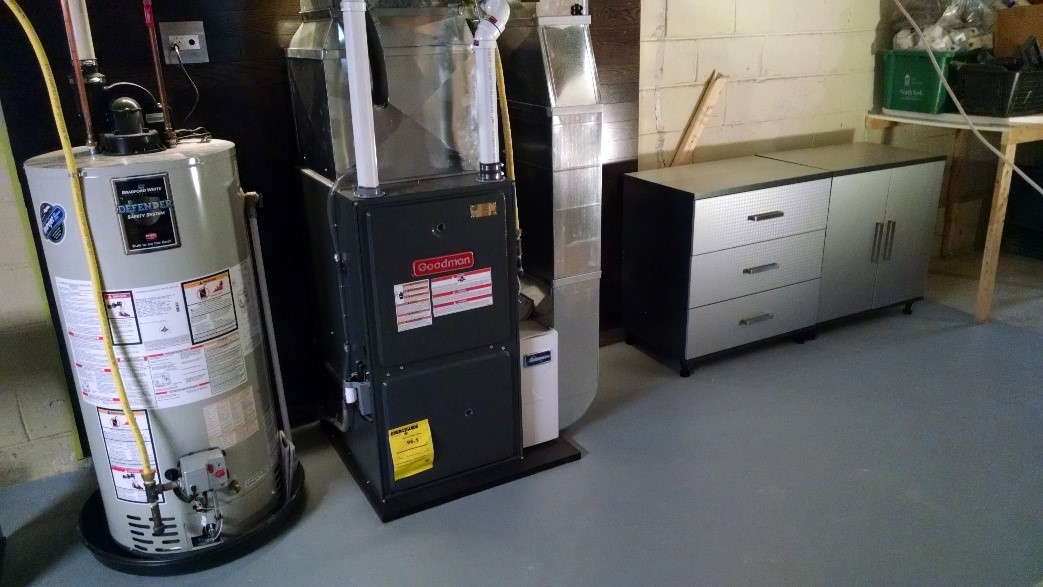 4. Warranties are meant to be honored:
All new equipment comes with a manufacturer's warranty, we'll make sure you know
Proof of warranty will be given to you on paper.
Our products come with the best warranty.
Warranties should work FOR you, and extended warranties DO exist about it.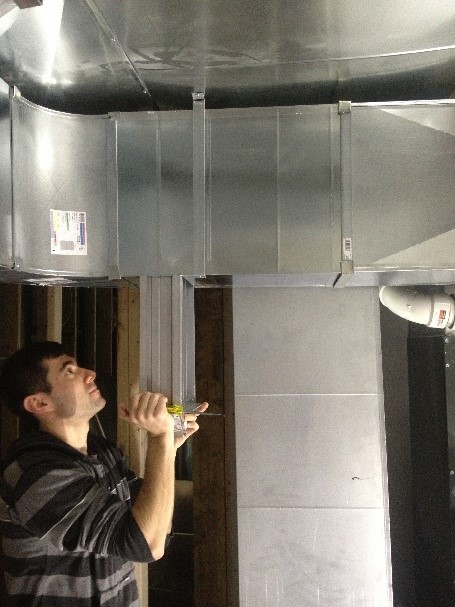 5. We help you get your furnace room ahead of the curve.
We've developed a unique style in furnace room design.
Technology is supposed to make your life easier, let it work for you.
There are benefits to a reliable and organized mechanical room.
All work is done carefully, safely, and with attention to detail.