Usually construction companies say they drive "Trucks", but we drive "Vans"!
'Vannin' is a lifestyle and we love it.
Written by Orest Õh.
Trades technicians don't go as far as living in a van, although there are people who live in vans by choice and maintain a lifestyle of minimalism & self-reliance. Speaking for lots of trades: electrician, painter, carpenter, builder.. we maintain our own level of self reliance through… vans!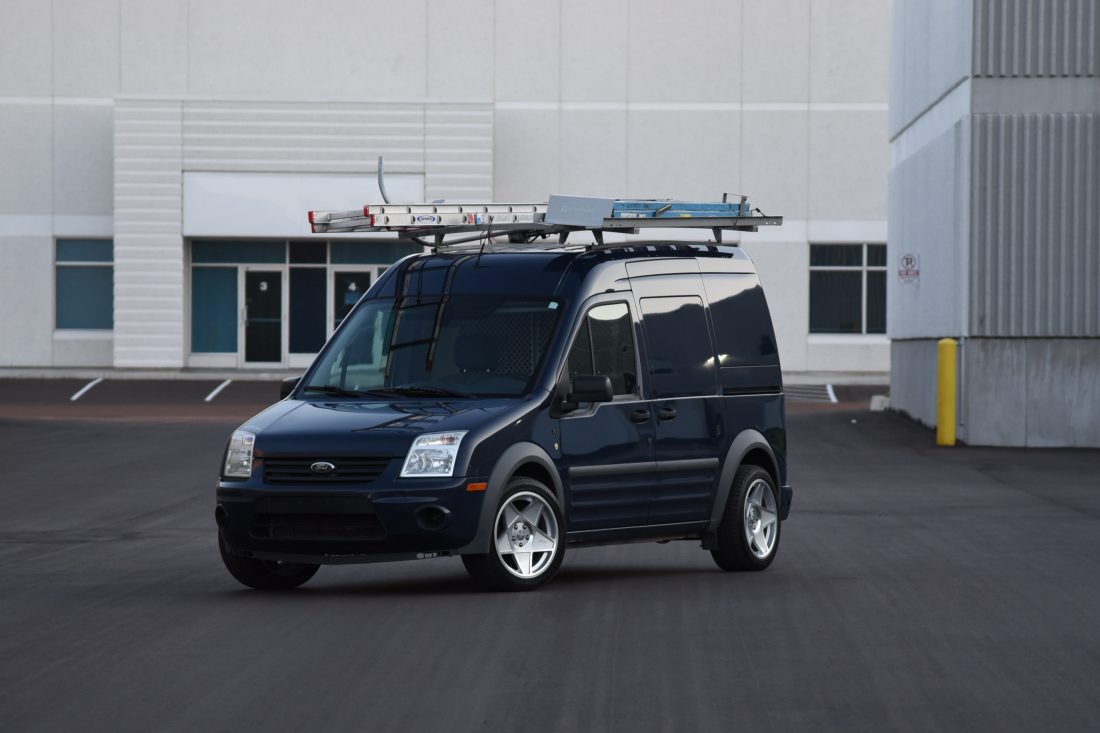 This is an interactive blog so lets comment, leave replies, hate, love, and discuss. It will begin with an article, lead to more details on my current company van, and end with a video shoot somewhere in Southern Ontario.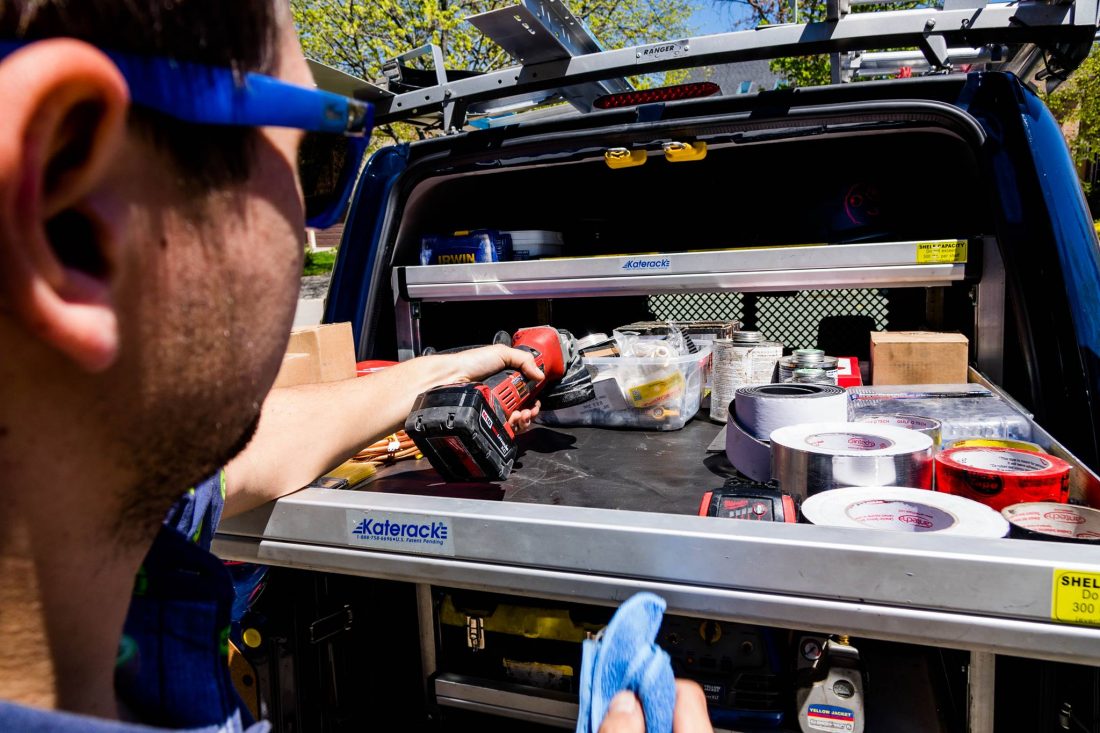 The ability to carry tools and parts inside of our vehicles increases the confidence of our team and improves the chances of getting sh*t done. Shelving, partition wall, roof rack, winter tires, and a back-up camera will get you further, but all these things quickly add up atop the purchase price! Will Gonell of Gonell Homes and award winning custom home builder puts it in a good way, "The days of seeing a plumber with his butt crack showing are over". Meaning, if you want to be involved in modern construction you need to be up to date.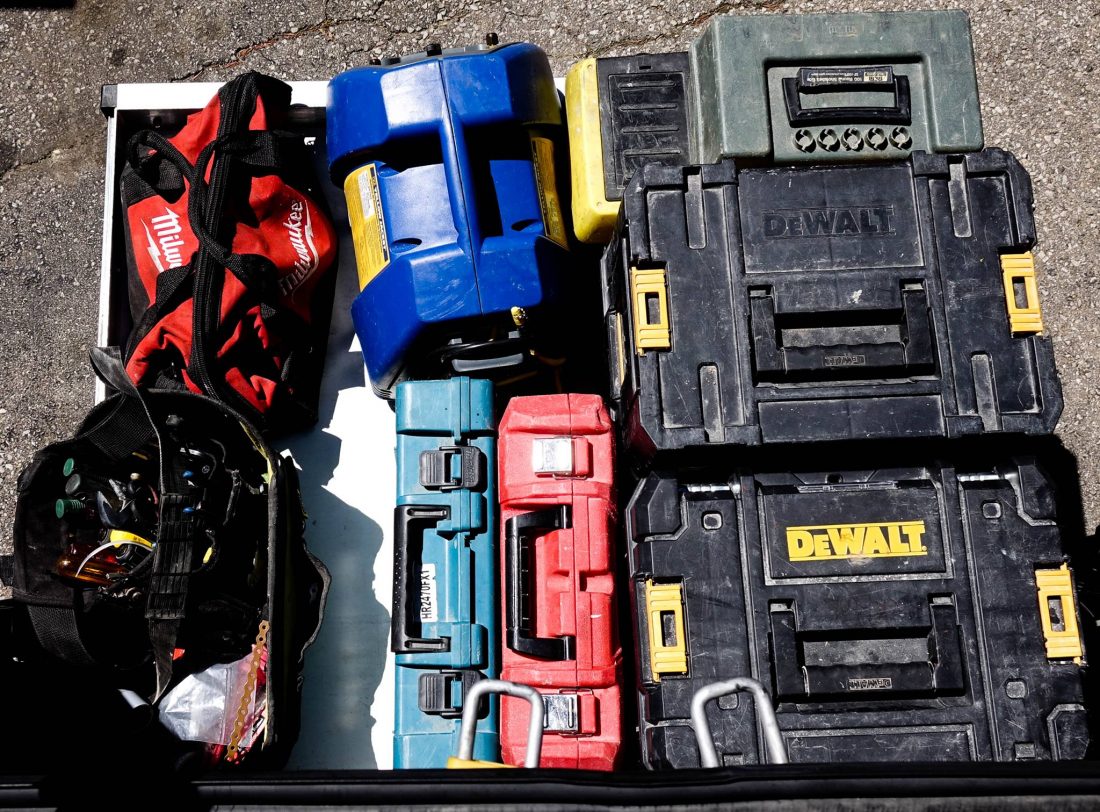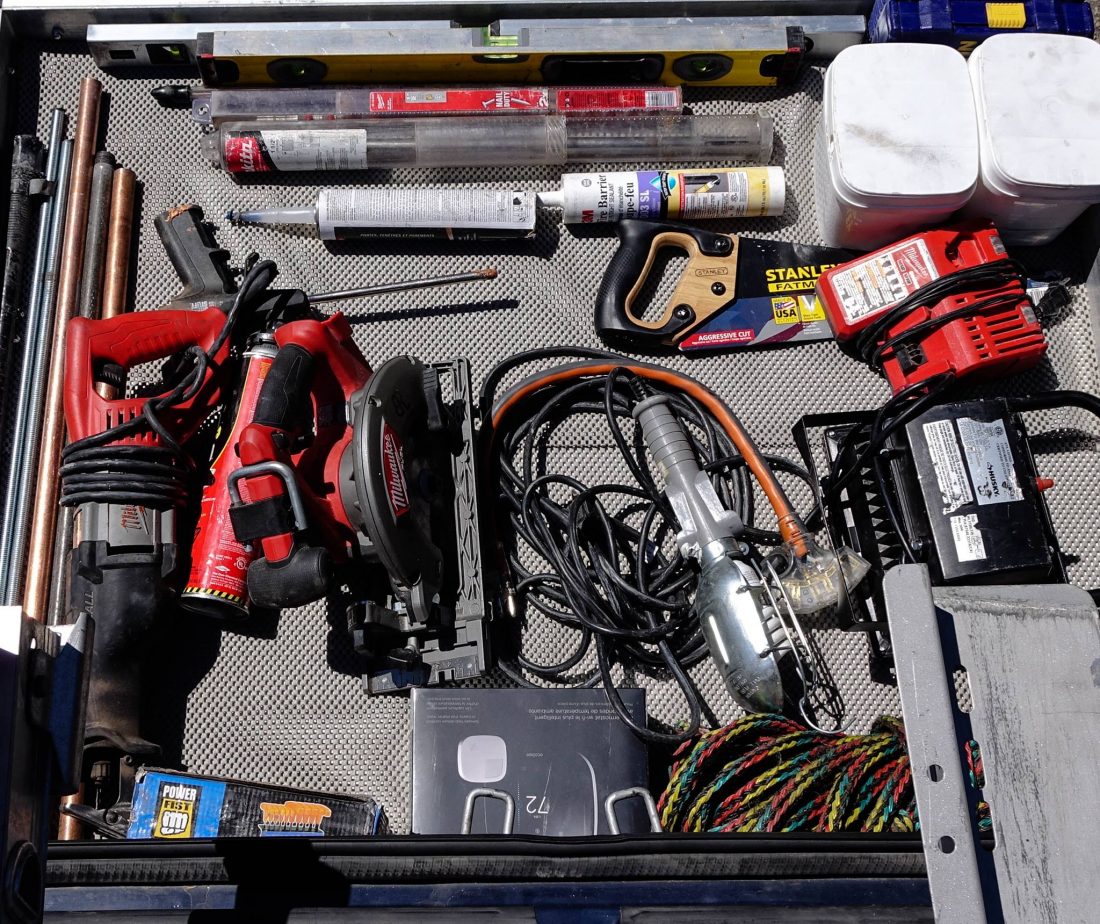 We've all seen those cluttered vans that are nasty inside, would you want your kid being an apprentice for that guy? Hopefully not. To say we live in our vans can be a joke, but under the right circumstances one can see this as being true. Question a tech next time about how much time they spend in their work vehicle, he or she will smirk and give a slight laugh. Today at Blackrock HVAC, we accept this reality and improve the vans in comfort and performance. If your van or truck is a tool for business, then having it as a more comfortable environment AND a cooler extension of your teammates, in my opinion that's money well spent.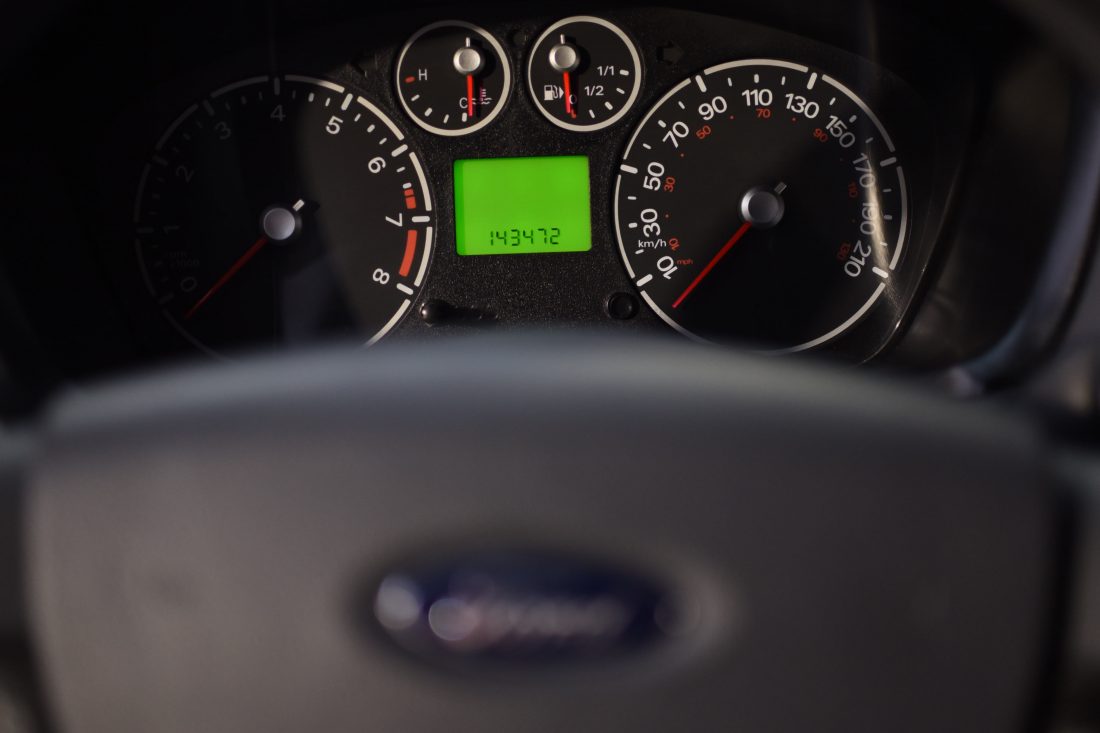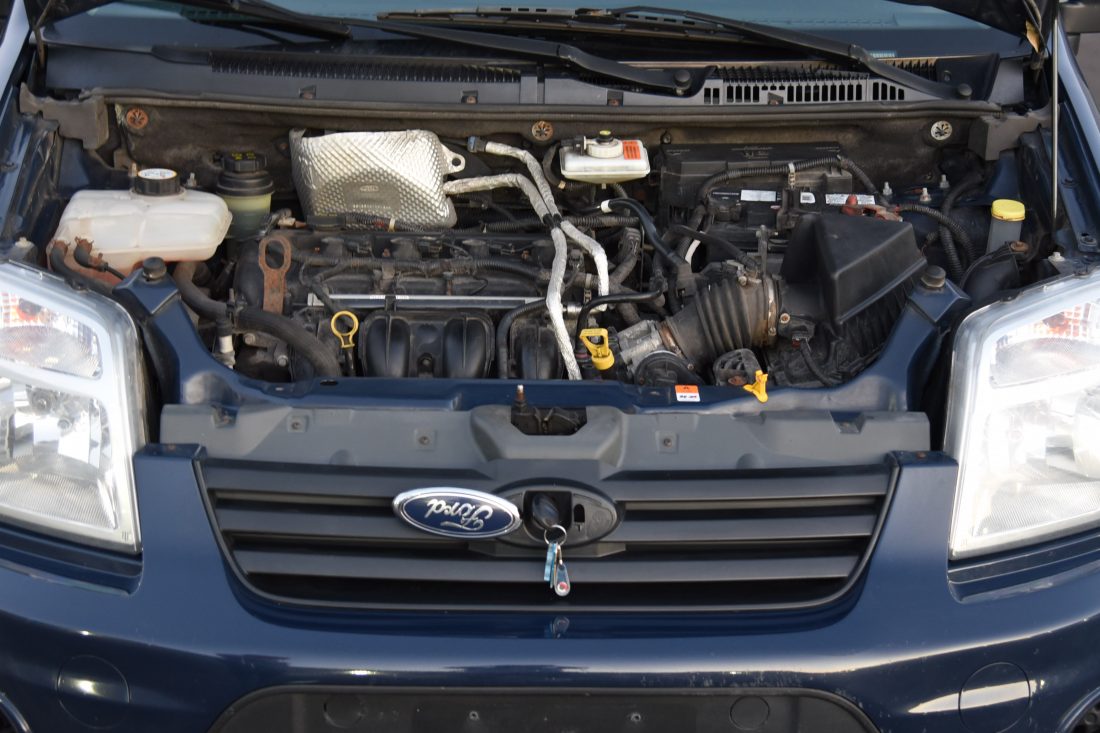 As a senior technician working at BRHVAC I can confidently state that our company culture has lots to do with automobiles, performance, and engines. Our natural tendancy improve, modify, customize, and tinker with things doesn't help with the addiction to buying parts either. Add to that a heavy bill from buying tools – another addiction! How is anybody still in business? Are trades really a business, or is a lifestyle by choice??
2012 Ford Transit Connect XLT (III Gen)
Built in Turkey
Dark blue paint (rare).
2.0L 4 cylinder engine.
Automatic Transmission.
OEM reverse camera & full windshield defrost.
17″ wheels with Michelin Pilot Sport AS3+ tyres.
Rear partition wall, Katerack adjustable shelving, Centre tool chest, 2 ladder roof rack.
The End

@BRHVAC