Are you looking to upgrade your HVAC system in Ontario? You may be eligible for a rebate from Enbridge Gas partnered with Green On and The Government of Canada. This rebate is offered to residential home owners who install energy-efficient (heat-pump) heating and cooling equipment in their homes. The rebates are available for a variety of HVAC systems, but at Blackrock HVAC we'll be focusing on offering the Greater Toronto customer two popular options: Furnace & A.C upgrades, and Ductless Mini-Split system retrofits.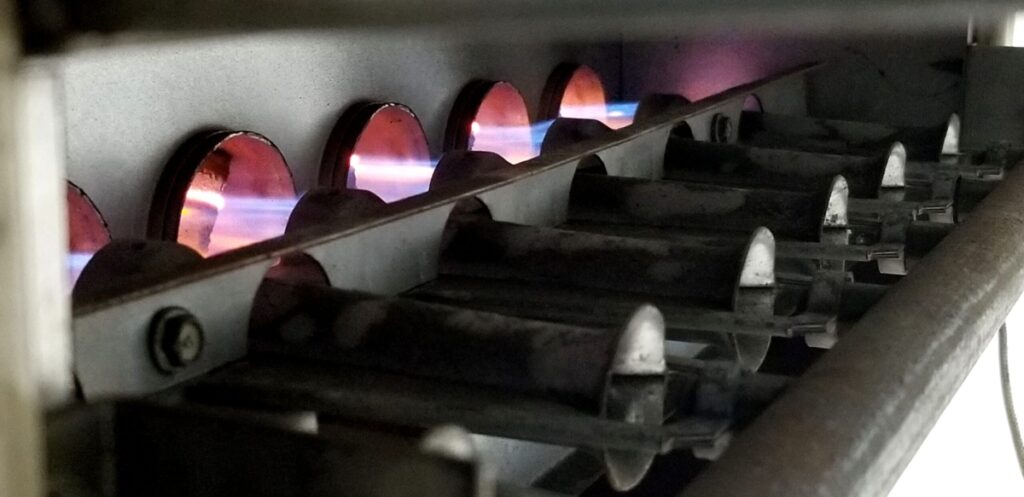 It's crucial to emphasize that these rebates do not aim to promote door-to-door sales or pressure homeowners into purchasing products they don't need. These rebates are specifically intended to support homeowners planning to upgrade their HVAC system and make it easier to install top of the line equipment. However, it is essential to remain cautious of potential scams and aggressive sales tactics. This article aims to inform and raise awareness of the rebate program and its benefits. If you're interested in upgrading your HVAC system, please feel free to contact us for more information on how we can help you take advantage of this opportunity.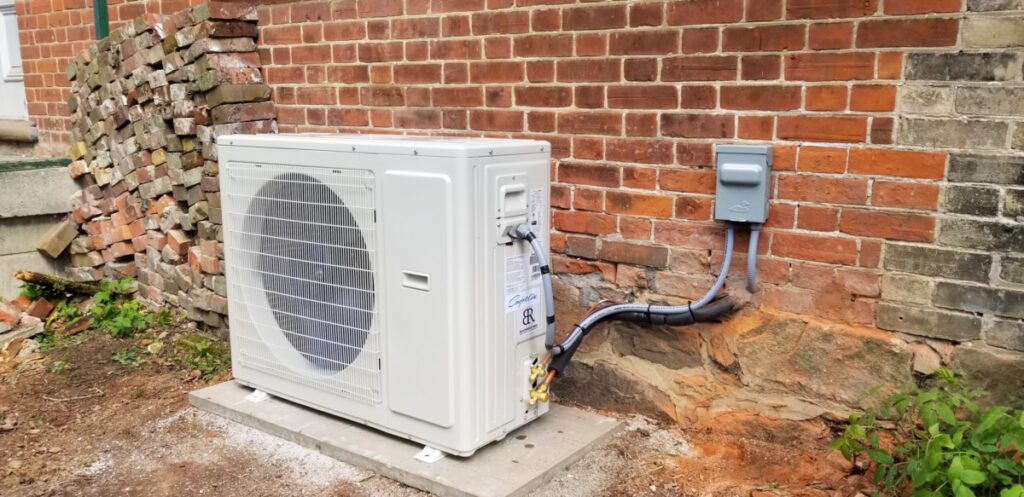 If you're interested in upgrading your HVAC system and taking advantage of the Enbridge rebates, be sure to do your research and work with a reputable contractor. Look for a contractor who is licensed, insured, has great Google reviews, and is experienced in installing HVAC systems in your area. Here at Blackrock HVAC we hold a valid TSSA license and for years we've been installing only high-quality heating and cooling systems. We provide you with brand name equipment that's been tested by our team for durability and value. You can also expect high quality installation practices, no gimmicks, solutions, and a great attitude.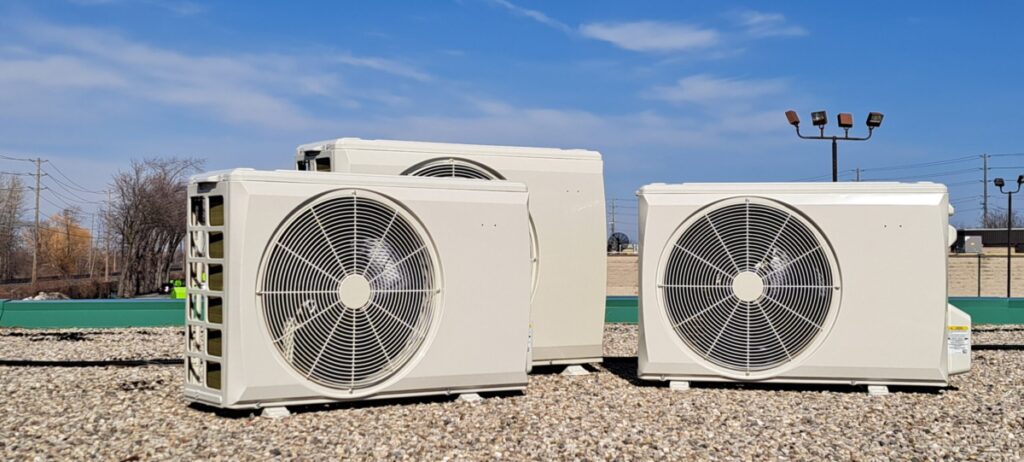 As a contractor, we fully support the Enbridge rebate program for HVAC upgrades in residential homes. In the past, we've seen too many customers miss out on potential savings due to the complicated and convoluted process of applying for rebates. However, with this program, applying and receiving rebates has never been easier. The rebate amounts are significant enough to make a difference for homeowners. We're proud to be a part of a program that encourages homeowners to make upgrades to their homes, especially when they truly are energy efficient, quieter, and don't come with gimmicks.
Contact us today to schedule a consultation.