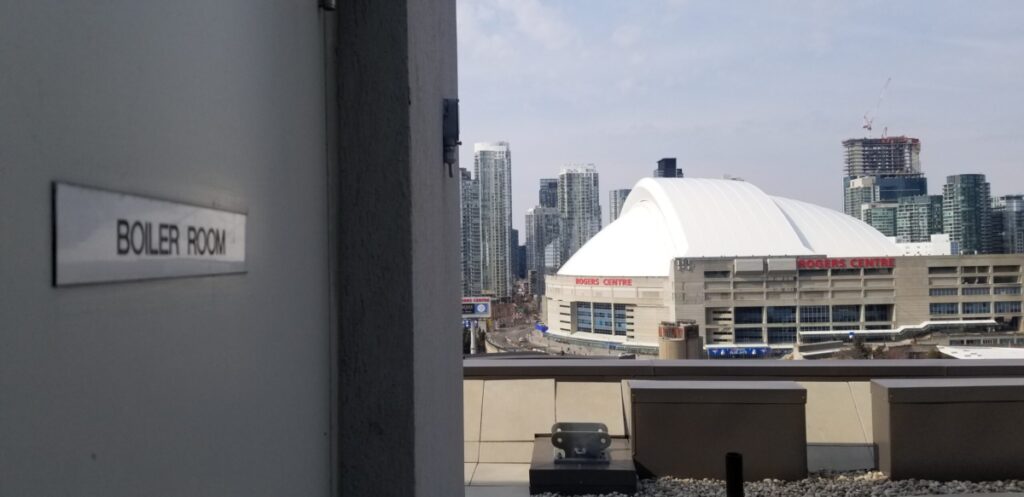 As a company that provides HVAC services to condominiums in the Greater Toronto Area, we understand the importance of regular maintenance to ensure the safety and comfort of residents. That's why we offer monthly visits to condominium properties to inspect and maintain all HVAC equipment, including boilers, chillers, cooling towers, and more. With our services, you can comply with condominium by-laws and regulations, while also protecting your investment and the well-being of your residents. Our experienced technicians use the latest tools and techniques to keep your systems running efficiently and prevent breakdowns, so you can rest assured that your property is in good hands.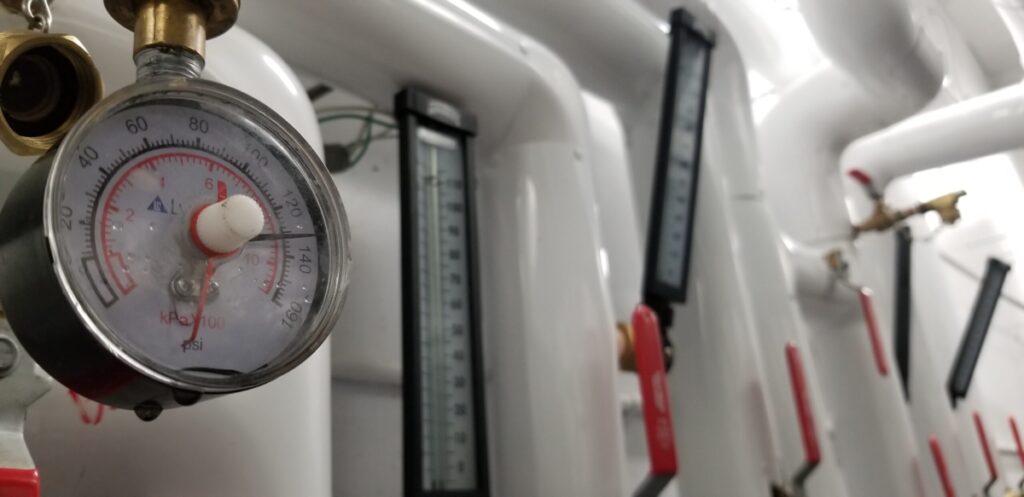 Curious to know if your current HVAC service provider is meeting your needs? Get a second opinion and a detailed report from our team of G1 gas technicians. They'll thoroughly inspect your equipment and provide you with a comprehensive evaluation of its condition and performance. If you're satisfied with our report, we can create a custom proposal for scheduled maintenance that fits your budget and requirements. Don't wait until it's too late, contact us today to schedule your second opinion and take the first step towards ensuring the safety and comfort of your residents!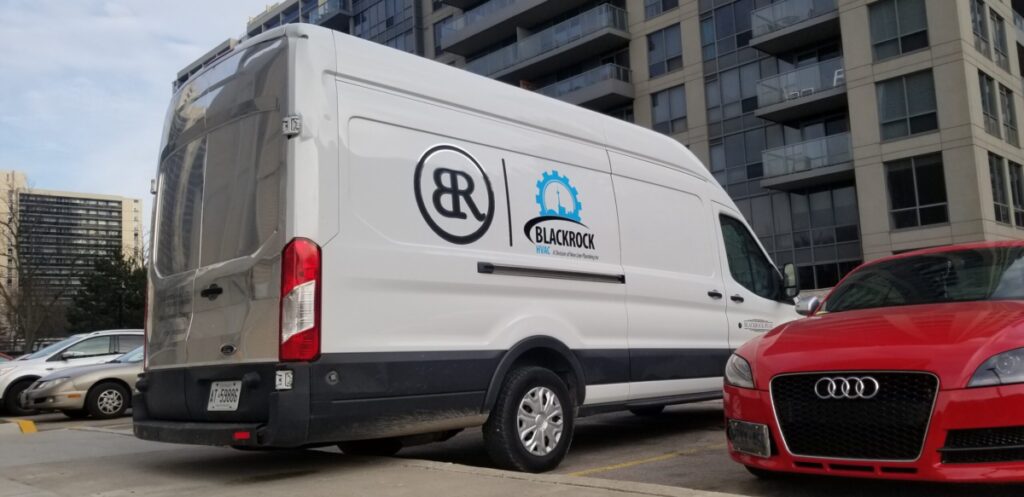 At Blackrock HVAC, we specialize in providing top-quality maintenance and repair services for a wide range of HVAC equipment in condominium across the GTA.
Boilers
System Pumps
Cooling Towers / Chillers
Make Up Air Units
Domestic Hot Water
Exhaust Fans
Ductless Air Conditioners
Heat Pumps
Take a look at some of the HVAC equipment we've serviced in the past, with our own collection of photographs showcasing our expertise and commitment to excellence.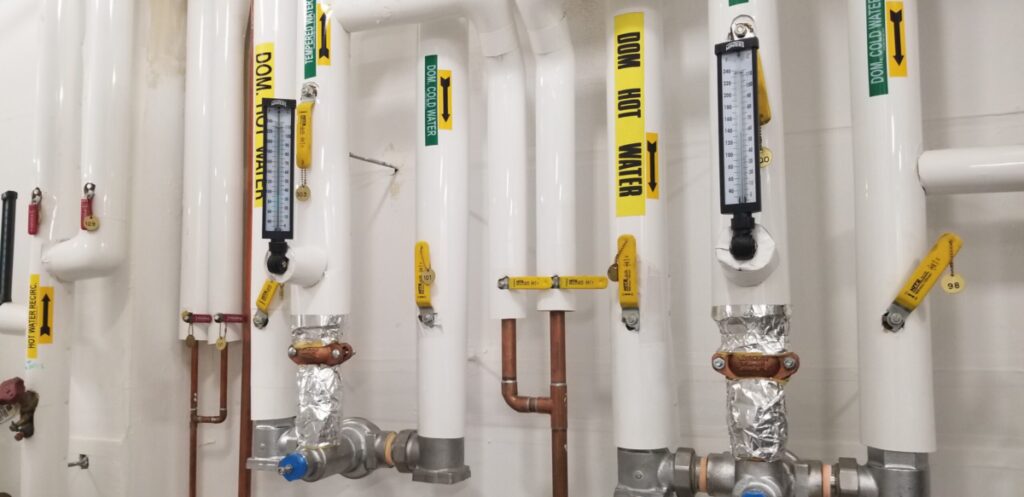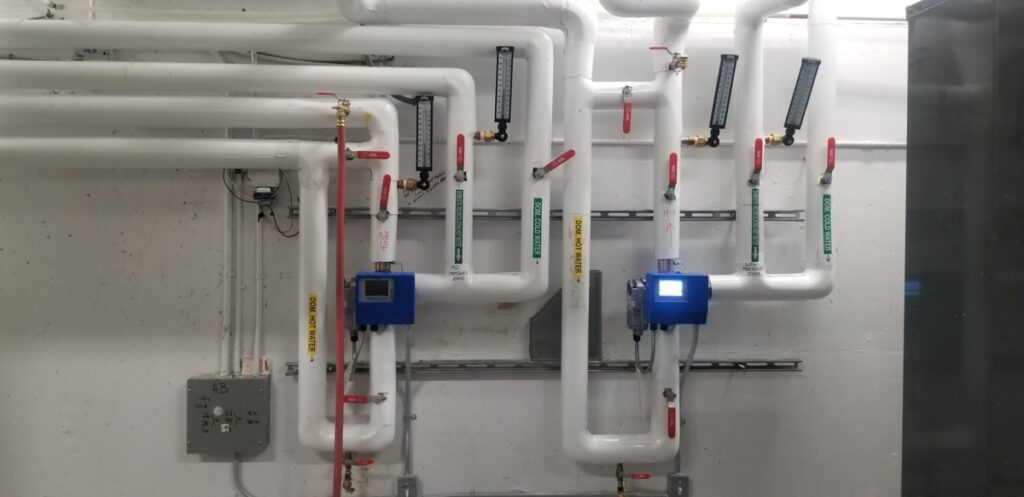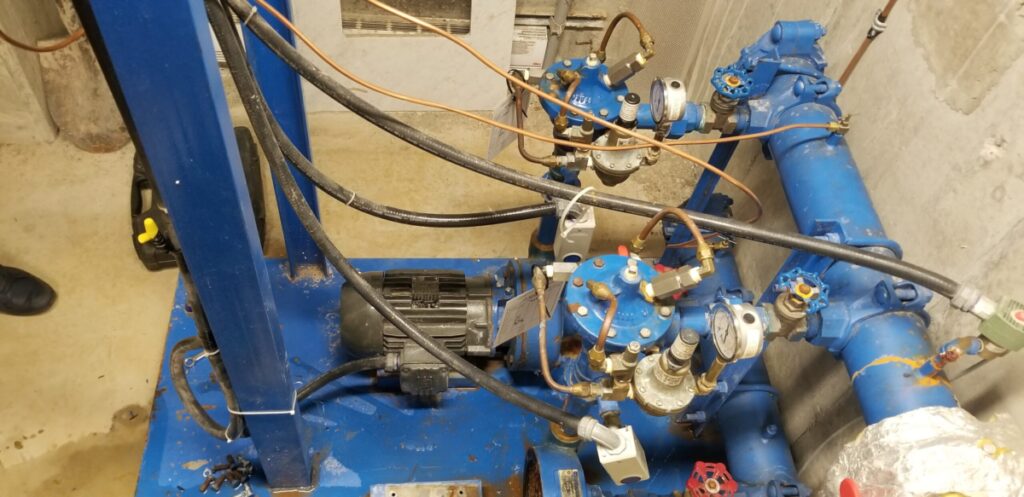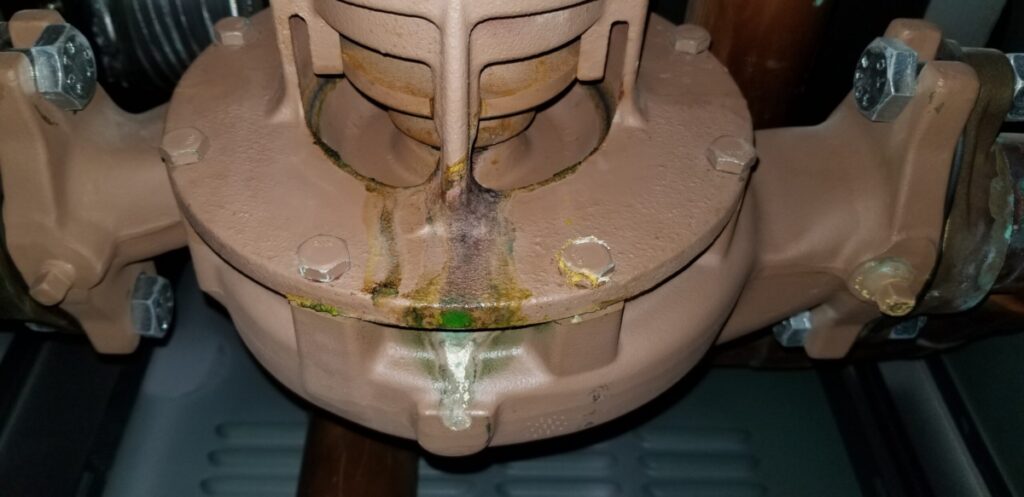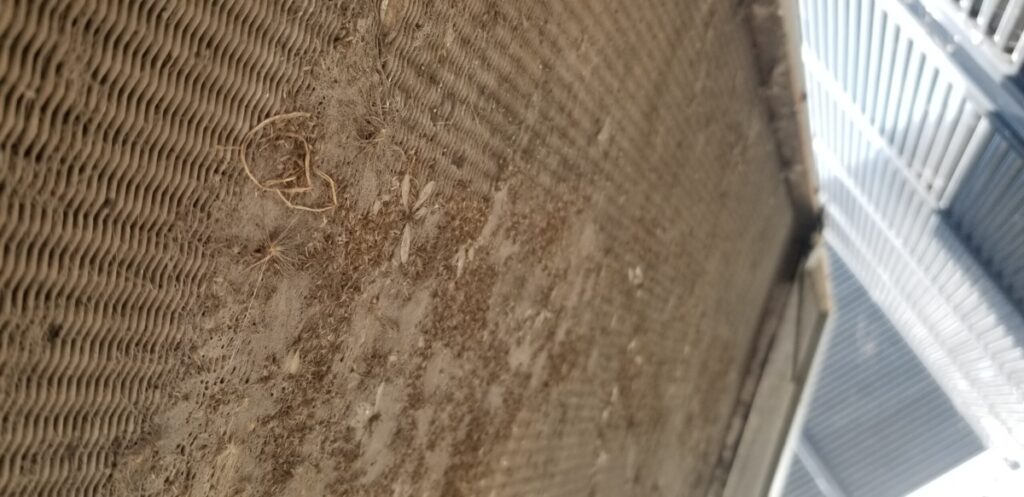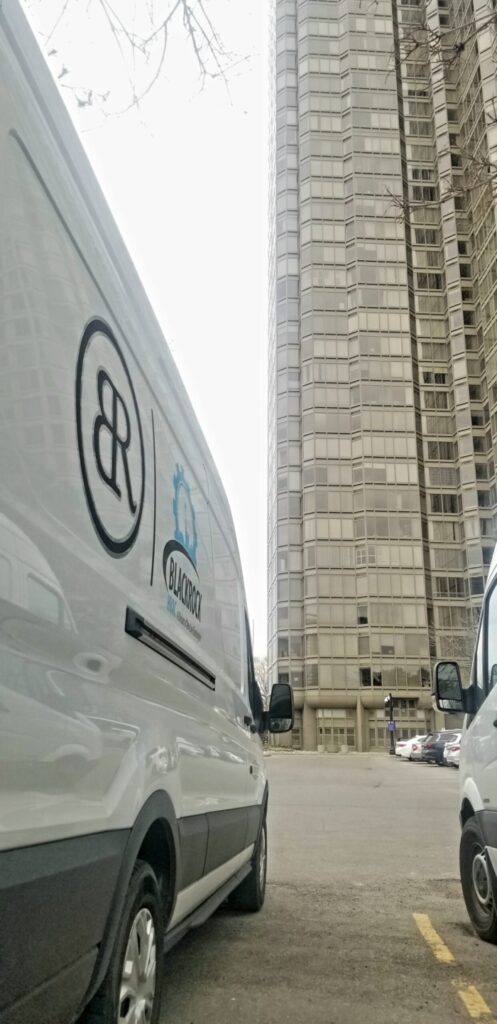 Keeping our neighbourhood clean is important to us.
Our technicians are trained to work efficiently and minimize disruption to your property, so you can enjoy a clean and well-maintained environment! Our HVAC chats using WhatsApp gives your management a real-life conversation with the entire squad on your side.
Trust in our expertise – we have years of experience in the HVAC industry and a proven track record of delivering high-quality services to our clients. You can trust us to provide you with reliable and efficient service that meets your needs and exceeds your expectations.
We invest heavily in maintaining our vehicles to ensure they are safe, well-equipped, and don't break down on your property, or embarrass yourself because this thing drips oil every time he parks here! This helps us provide you with the best possible service and maintain the safety of your property and less phone calls.
If you're a mechanically inclined individual in a position of power with a corporate budget, you understand the importance of quality, expertise, and reliability in your HVAC service provider. At Blackrock HVAC we have years of individual as well as many combined experience years. We hold a valid TSSA certificate for fuels safety, WSIB clearances, UPONOR, Mitsubishi, and multitudes of other trainings our techs can tell you about! Let's work together to keep your property running smoothly and efficiently.
WHY WORK WITH BRHVAC?
At Blackrock HVAC, we are a small HVAC Contractor based in the GTA led by Orest Omeliukh. Our company name was inspired by George Black, the creator of BR, who encouraged his team to strive for excellence in their work. We carry on this tradition today with our team of dedicated HVAC professionals who are committed to providing the highest quality service to our clients. We understand that managing a property can be tough, and we know how stressful it can be when things don't go as planned. That's why we're here to make things easier for you. Whether you need a quick fix or a more complex installation, we have the expertise and experience to get the job done right. Sometimes it takes just one of us to solve a problem, and sometimes we need to assemble a team of specialists who are skilled in their craft. Whatever the case may be, we're here to work with you and help keep your property running smoothly. Contact us today to learn more about our services and how we can help you."