This topic can go many ways, therefore we'll write a few posts about it.
Introduction
Limitations
Experience
The Future
An air to air heat pump is a type of heating and cooling system that uses outside air as a heat source in the winter and a heat sink in the summer. It works by extracting heat from the outside air and transferring it indoors during the winter, and extracting heat from indoors and transferring it outside during the summer, providing an energy-efficient and cost-effective way to heat and cool a home a home or space in Ontario.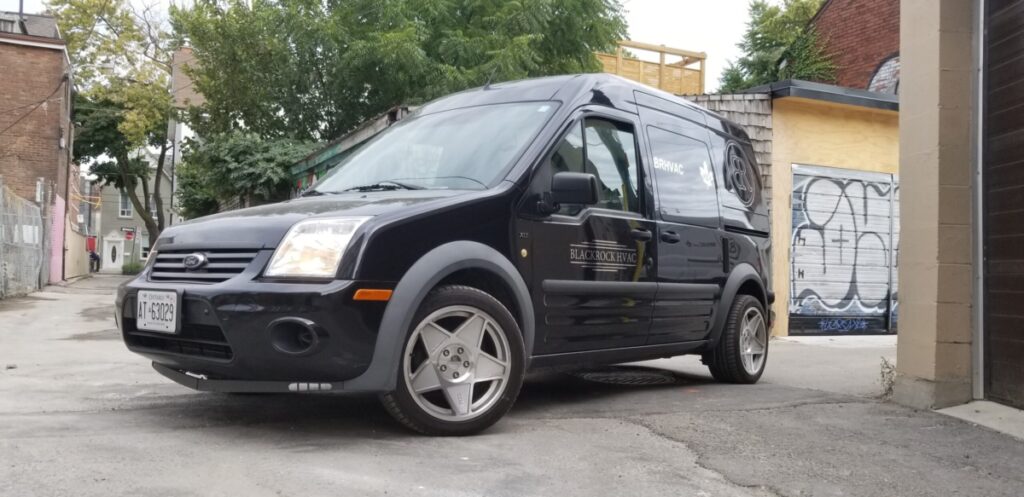 The 3 Wins of a Mini Split!
First: Ductless systems are highly efficient and can save homeowners a significant amount of money on energy bills. This is especially true when you're fuel is propane. They are designed to heat and cool individual rooms or zones, which means that they can be used to heat or cool only the rooms that are being used, rather than the entire house. This results in significant savings.
Second: Ductless systems are extremely versatile and can be installed in a variety of different locations, including bedrooms, office spaces, workshops, and even apartments or condos. This makes them an excellent for anybody who wants control of their temperature.
Third: Better air conditioning will improve you sex life! Just ask anybody who has one.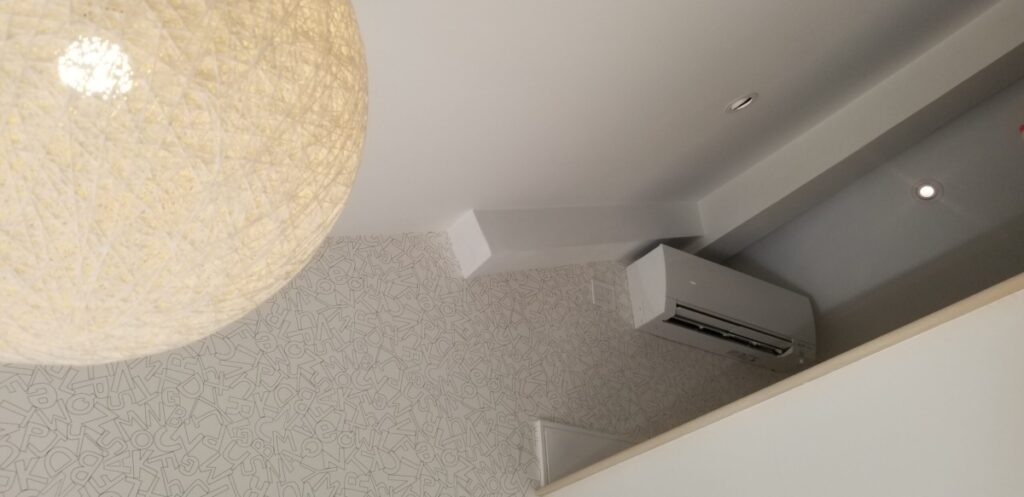 THE LONG ANSWER
A Mitsubishi Mr. Slim heat pump ductless system works by using an outdoor compressor unit and one or more indoor air-handling units to heat or cool individual rooms or zones in a home or building. The indoor units are connected to the outdoor unit by a conduit, which houses the power cable, refrigerant tubing, suction tubing, and a condensate drain.
When the system is turned on, the outdoor unit pulls in outside air and circulates it through a refrigerant cycle, extracting heat from the outside air and transferring it to the indoor unit. The indoor unit then releases this heat into the room, providing warmth in the winter. In the summer, the process is reversed, with the outdoor unit extracting heat from the indoor air and transferring it outside, effectively cooling the indoor space.
THE SHORT ANSWER
Mitsubishi Mr. Slim ductless units are particularly adept at providing temperature control in spaces where traditional heating or cooling solutions may not be practical or feasible. This is especially true in homes or buildings where no existing ductwork is in place, rendering it difficult and costly to install a conventional HVAC system that requires ducts to circulate air throughout the space. In addition, an office that has already reached maximum rooftop unit capacity may require a mini split ducted or cassette system as the solution. A ductless system offers maximum flexibility, often requiring only electrical power and a hose for draining condensate, making it an ideal choice for a wide range of situations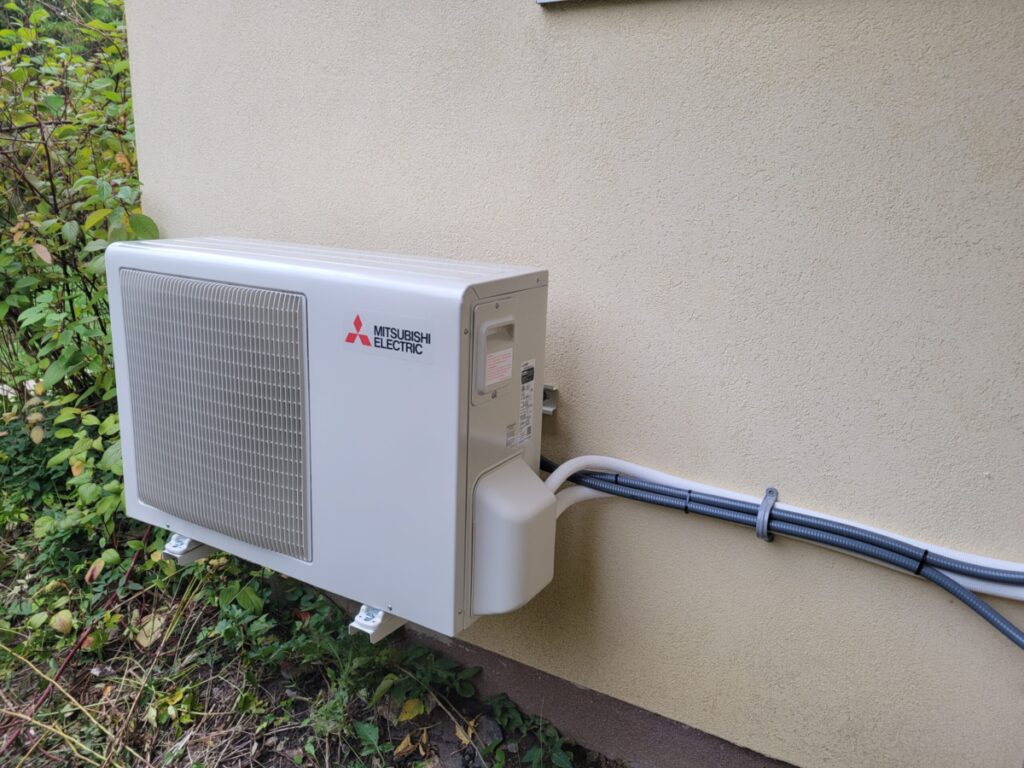 As a contractor with years of experience installing HVAC systems, I have found that Mitsubishi brand units consistently meet and exceed the expectations of my clients. My team and I have installed many Mitsubishi Mr. Slim ductless units around the GTA and remote parts of Ontario like Christian Island. I can say with confidence that they offer unparalleled reliability. Our customers are consistently impressed with the quiet operation. The Mitsubishi brand has truly set itself apart in terms of quality, and I am proud to offer their products to our clients. Whether it's a residential or commercial installation, I trust Mitsubishi to provide you with the best modern solution.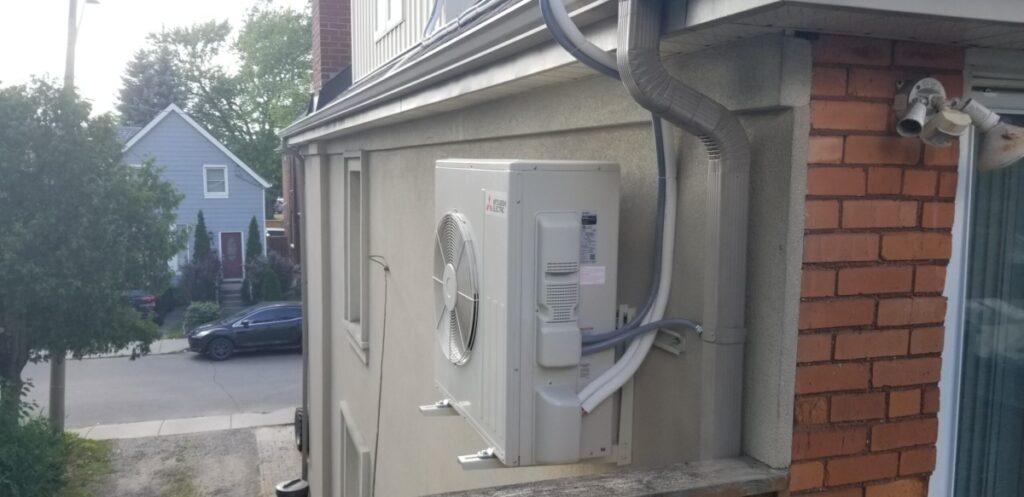 THE OUTDOOR UNIT
The condensor varies is size depending on capacity, but expect it to look something like the ones in these photos. It needs a place to sit or hang, power supply, and room to breath & be serviced.
THE INDOOR UNIT
The evaporator needs to be sized per space being heated/cooled and strategically located This is where working with professionals like ourselves makes a difference. We have enough experience to make the system work better for you.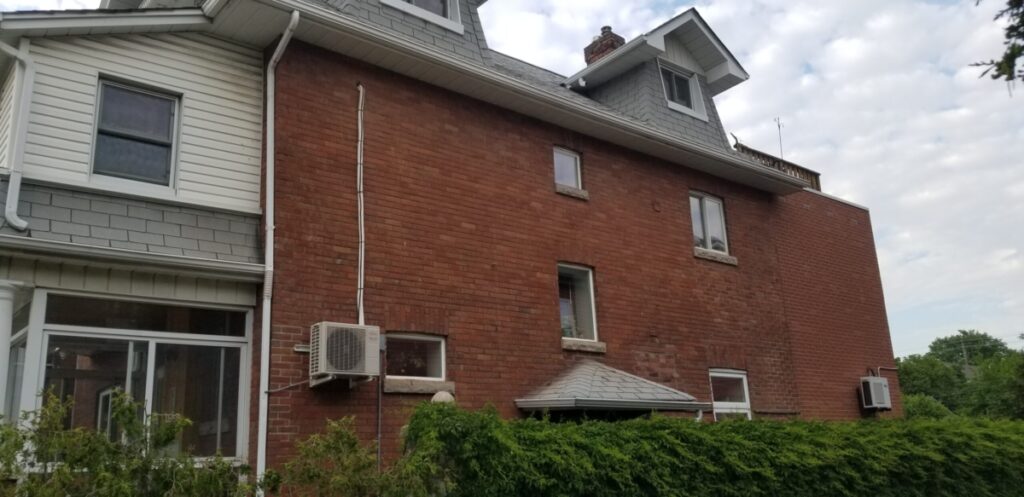 Are you ready to upgrade your home or business's heating and cooling system? Let us help you! We're passionate about providing you with a quality ductless system. Whether you are interested in ductless units, central air conditioning, or a customized system that combines both, we can help you choose the perfect solution.
Book a virtual call using the booking app below!