What Is A Modern Mechanical Room?
A modern mechanical room will feature but are not limited to a furnace, hot water storage, heating boiler, gas connections, central vacuum, the electrical panel, elevator pump, and surveillance. Any wires that don't have to be seen will not be seen. Gaps in sheetmetal are sealed with silicone. Modern accessories like switches, floor grilles, and Wi-Fi thermostats are used.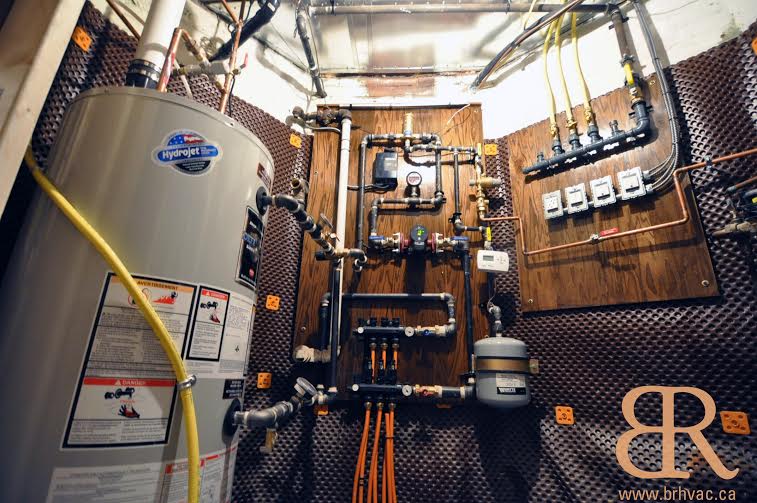 Radiant heat technology is making a comeback to residential construction and will make a big wave in out market very soon.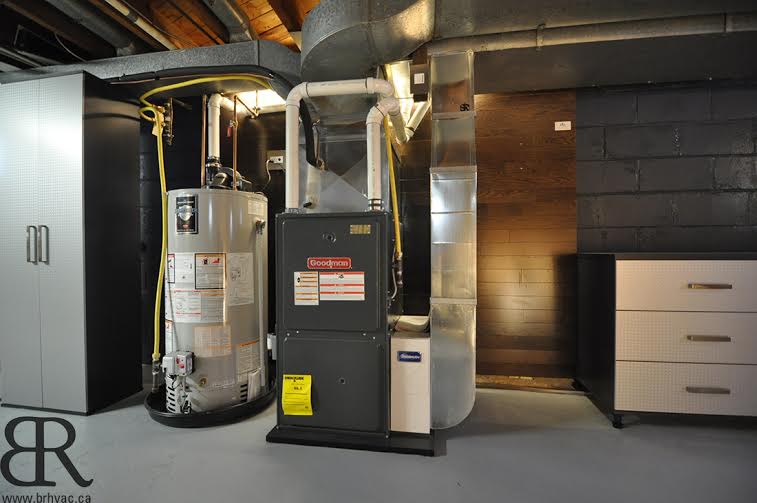 It's a room that plays an important role, it's literally the heart and lungs of your structure. It takes design and layout into consideration during the planning phase, especially with modern homes requiring more equipment.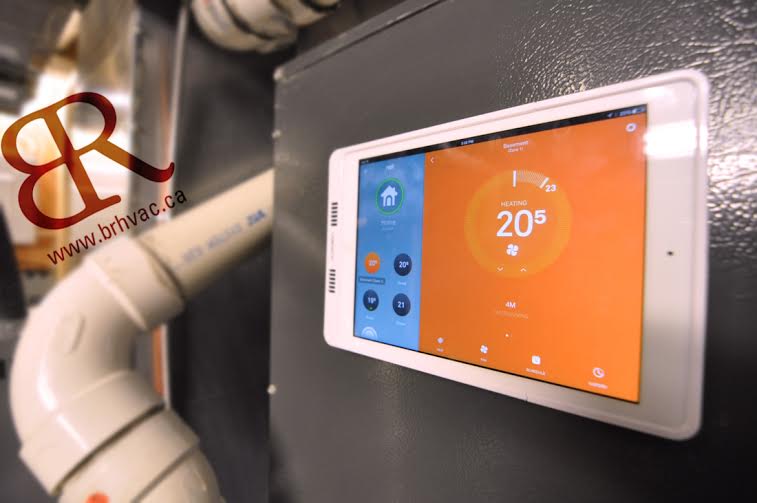 A modern mechanical room looks amazing, works reliably, feels safe, and provides comfort inside your home.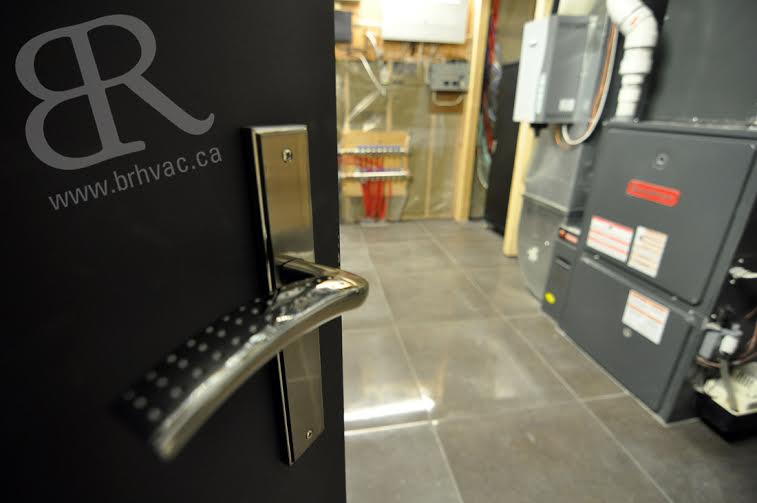 This is the BMW of installations and an Austin Martin of design. Having a meticulous HVAC installation with all necessary paperwork will increase your property value hands down.
Call (647) 388 -5744 to plan a mechanical room.