It's especially important to make sure there is a proper ventilation system in any enclosed area where there is potential for the formation of carbon monoxide (CO). In conjunction with CO sensors, Parking Garage Fans provide a common solution for harmful vehicle emissions and indoor air quality.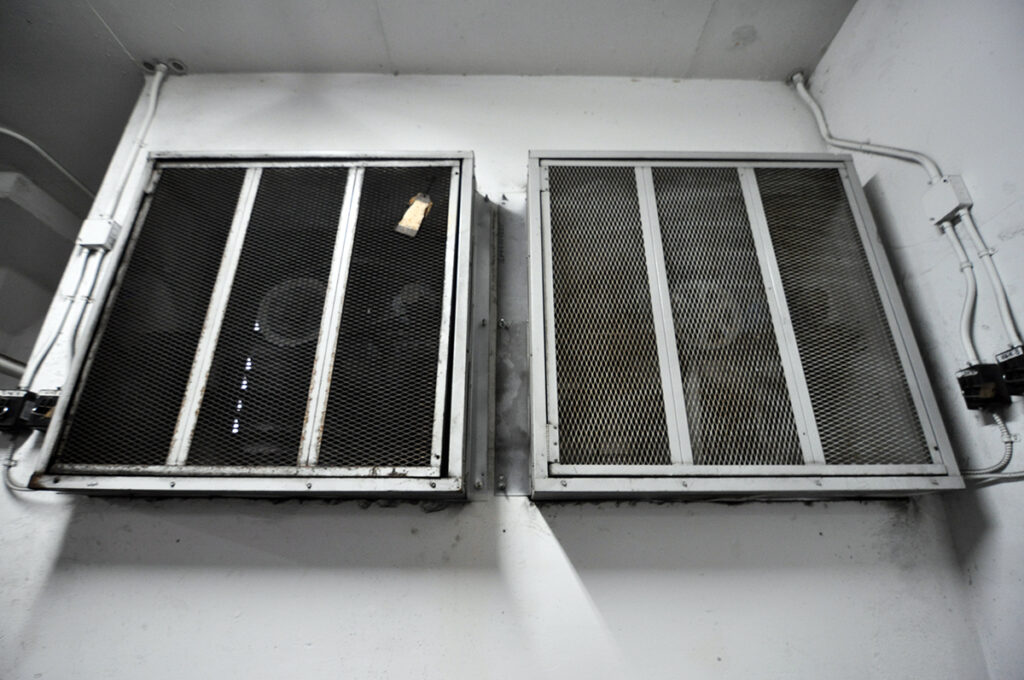 A motor, fan blade, and louvres to the outdoor make up a simple Parking Garage Exhaust Fan system. Parking ventilation requires a monthly visual inspections and semi-annual servicing. Blackrock HVAC technicians believe these fans can be low maintenance through the simple scheduled Approved Commercial HVAC Maintenance program.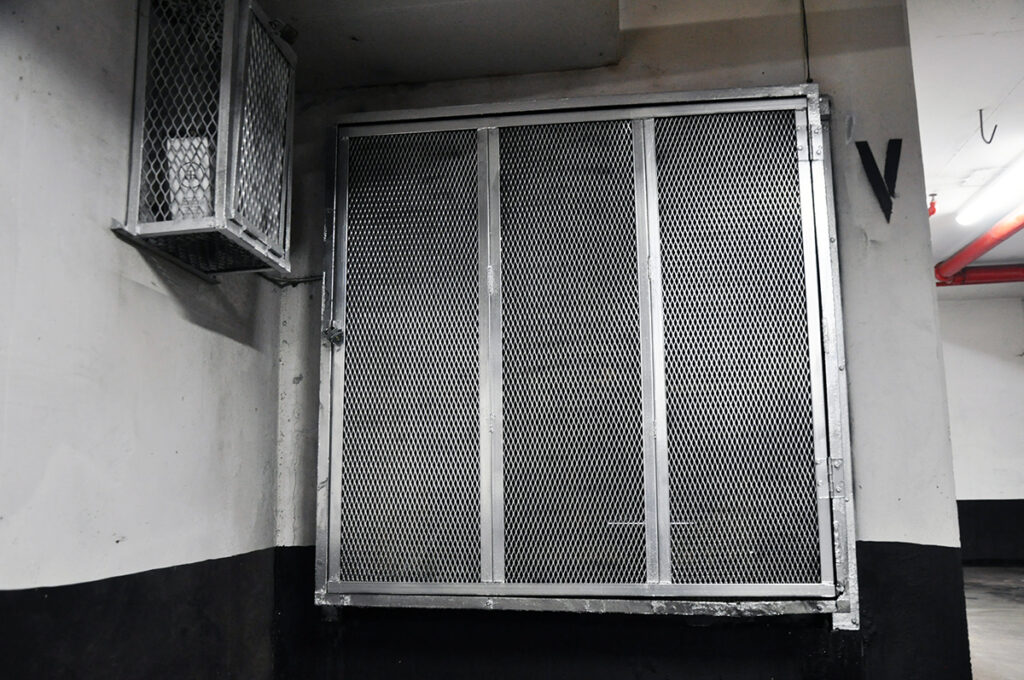 Exhaust motors function reliably when they're being used often and are oiled in intervals. System neglect of Parking Exhaust Fans will create broken belts, failed motors, CO detection, and resident complaints. It's always a good idea to maintain these systems visually by painting the metal silver (we've tried black and it was quickly disliked). A fresh coat of silver spray paint will prevent the steel rusting and residents appreciate the upkeep.