Heating and Air Conditioning For Your Office, Plant, or Warehouse.
No matter how small or large your commercial space may be, we show love to all your rooftop units. As they age, it's no longer worth keeping a clunker that will bring you headaches and complaints from employees or tenants.
These project pictures and video will show property owners and maintenance managers how Blackrock HVAC can safely and successfully replace and install rooftop units. We're loyal to brands that offer the best performance with the least amount of maintenance, that's why we choose TRANE / American Standard.
We're very serious about the strength of your HVAC, please call (647) 388-5744 for pricing.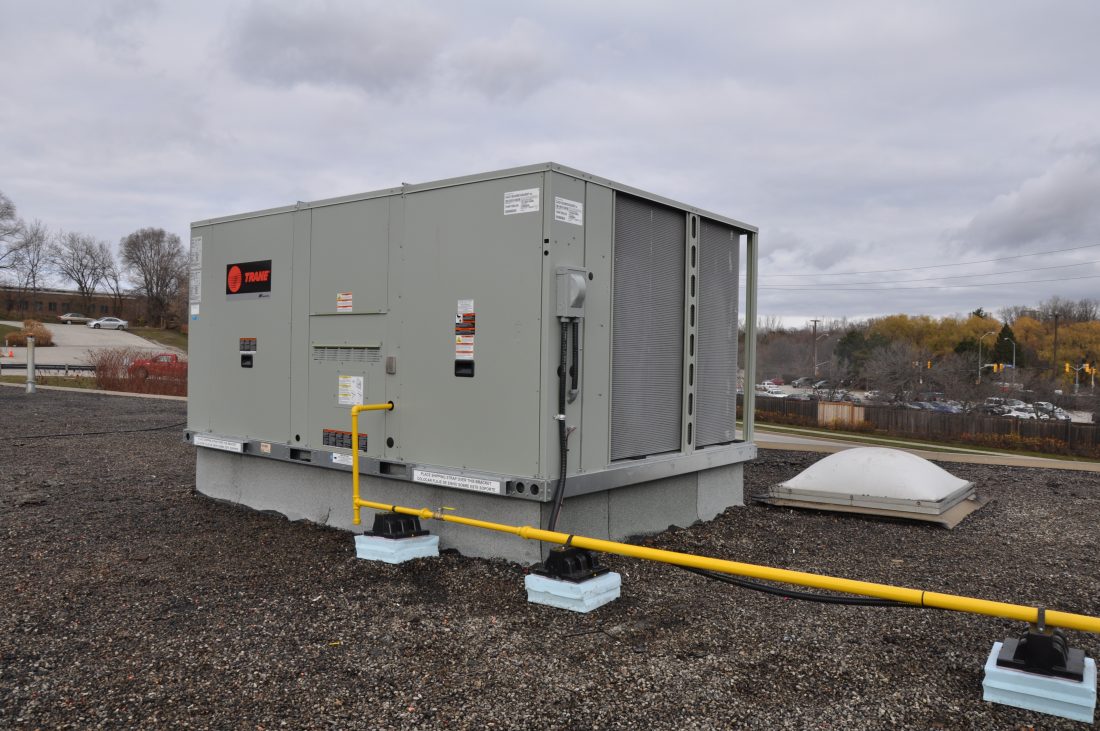 Our full-service rooftop installation includes:
WSIB clearance certificate,
Organizing a crane rental,
Supplying new rooftop units,
Recycling of existing scrap,
Connecting gas lines + two coats of paint,
High voltage electrical connections,
Wi-Fi thermostat of your choice,
Thorough inspection upon first start-up and factory warranty registration,
A detailed copy of work completed with hi-res images for your records.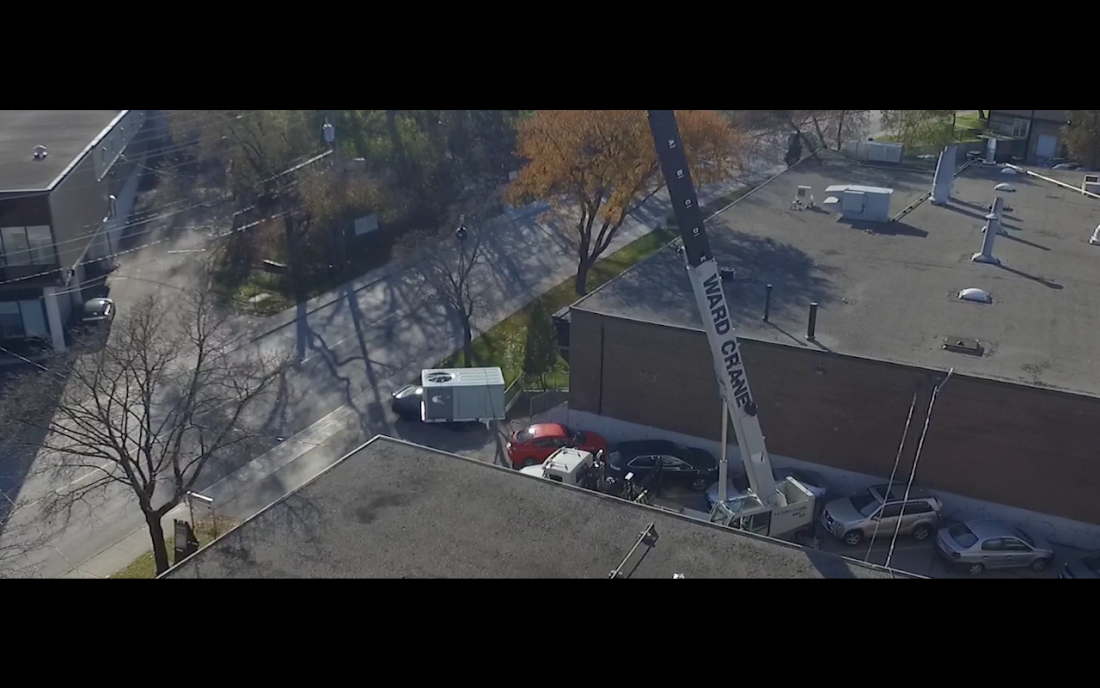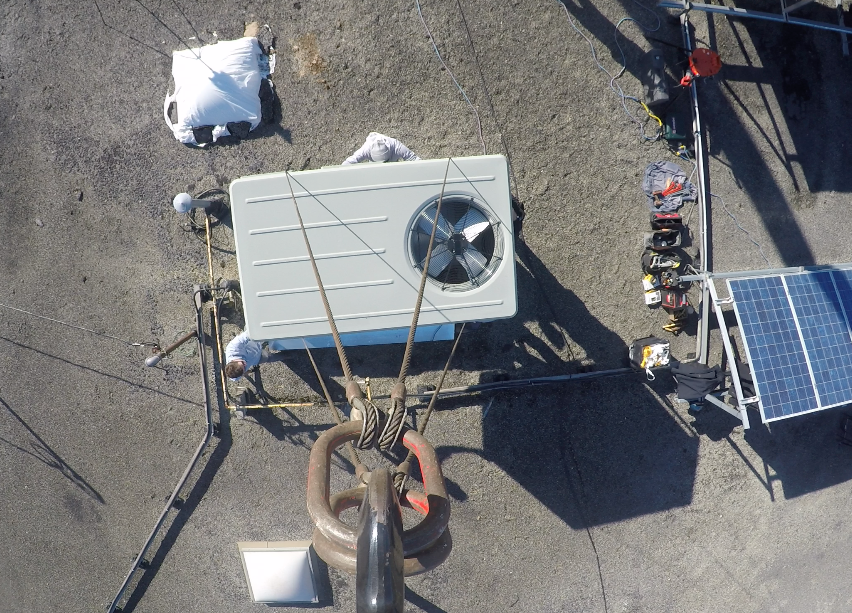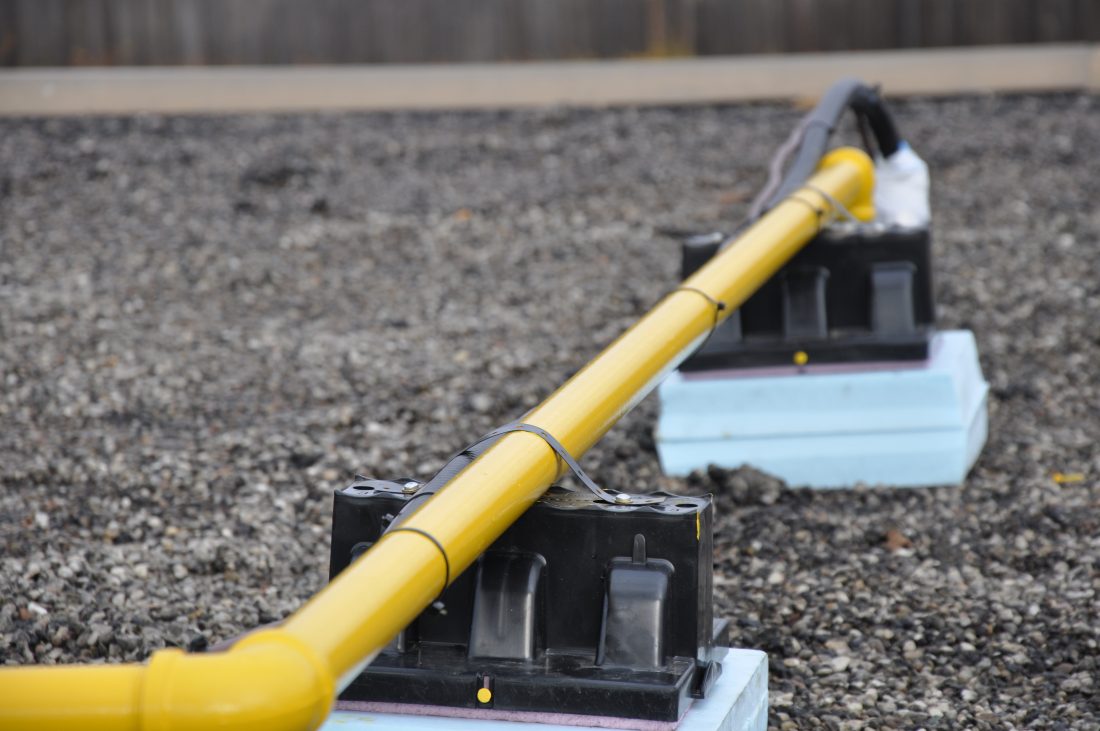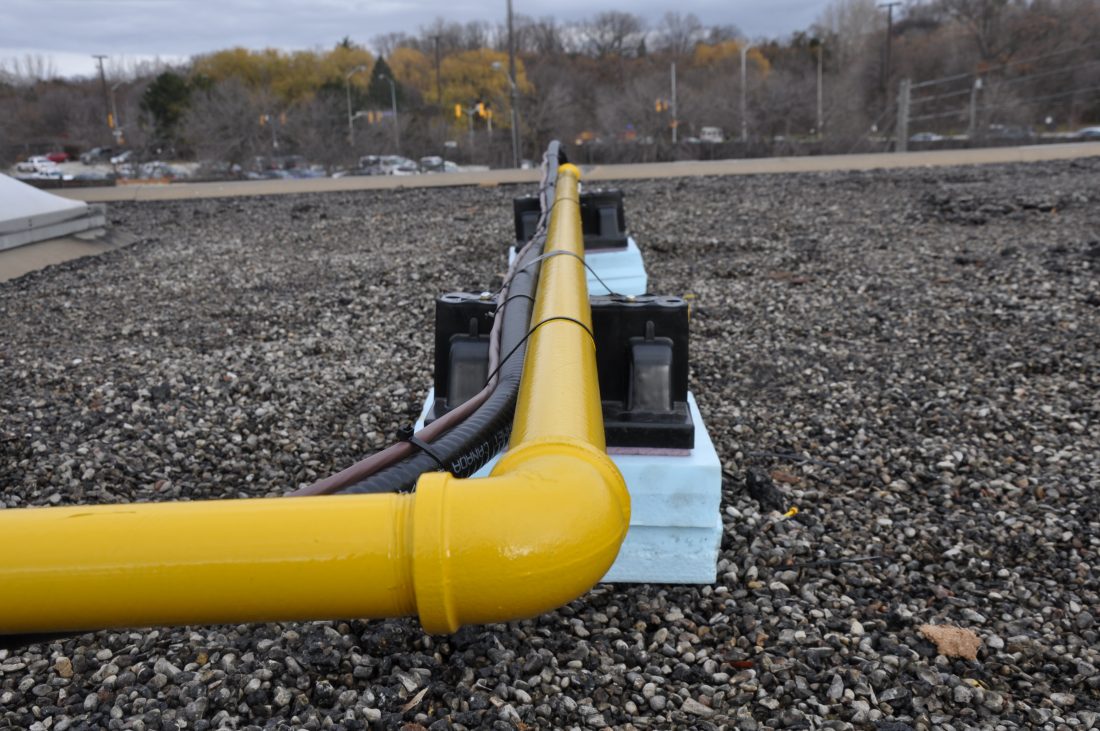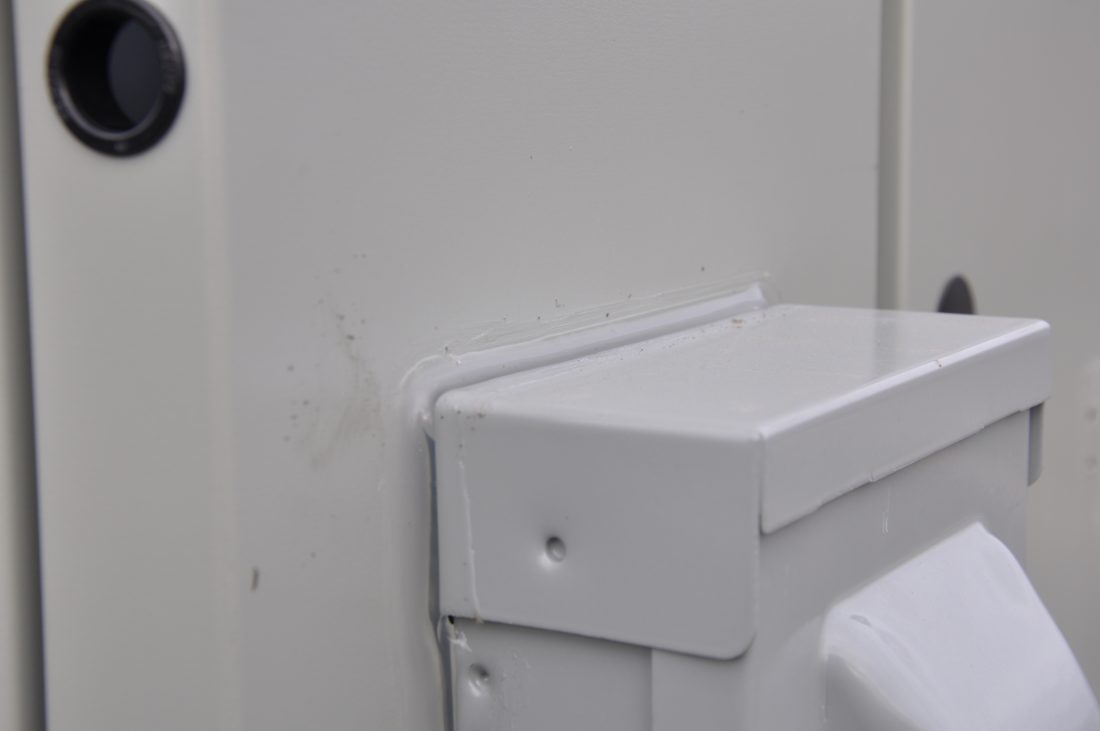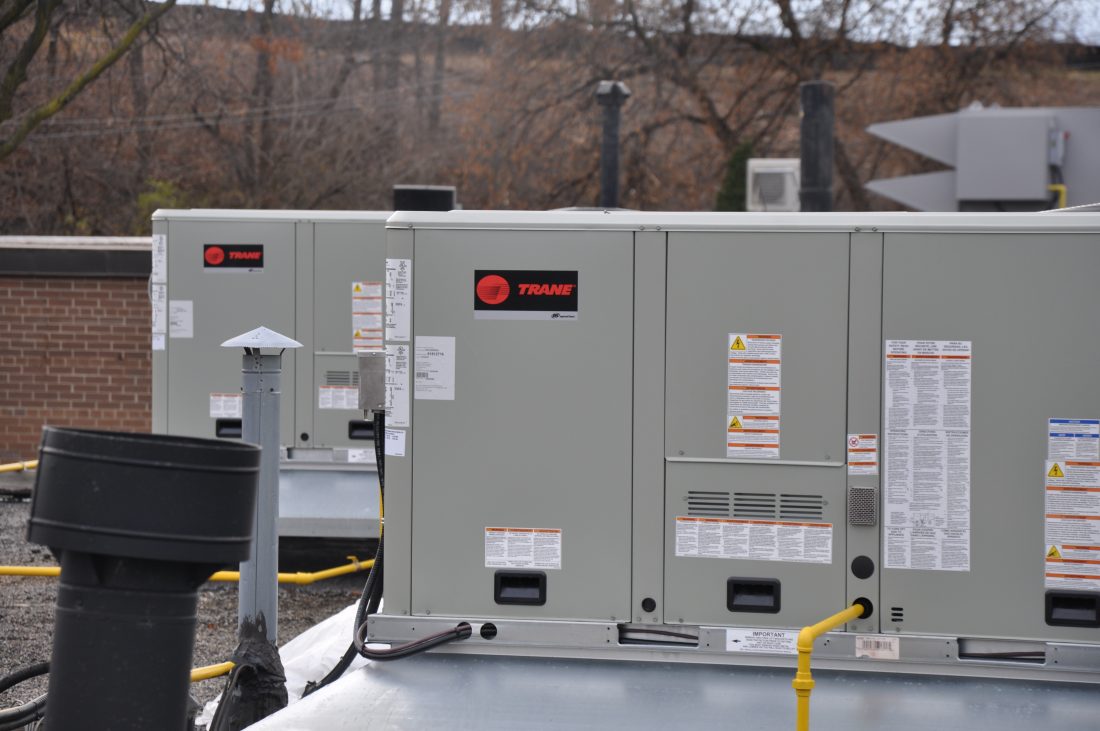 CONTACT US TO GET STARTED!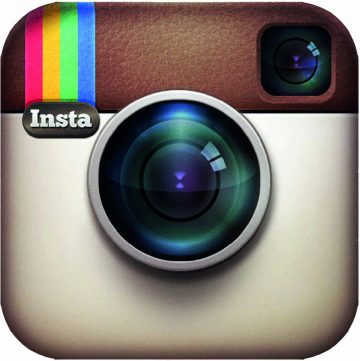 INSTAGRAM: @BRHVAC
PHONE: (647) 388-5744 – OREST
EMAIL: [email protected]
SKYPE: orest.oh