Written by a biased Ukrainian journalist.
Winter in Canada can be a beautiful time of year. Snowflakes falling gently and covering the city in a blanket of white, or 2 feet perhaps in the vast lands of Caledon. However, along with its charm, winter can also bring with it some challenges, including slippery roads and sidewalks. For Ukrainian man, Ivan, the cold weather is not a problem.
Ivan moved to Toronto from L'viv several years ago, and he quickly realized that the harsh Canadian winters were no joke. While Canadians are used to dealing with snow and ice, Ivan noticed that the city's traditional methods of removing snow and ice, such as shoveling and salting, had limitations. Slippery surfaces can still persist even after being cleared, which can pose a risk to pedestrians, drivers, and property owners. Recognizing this problem, Ivan began to look for a solution, and he found it in the form of snowmelt systems. In this article, we'll take a closer look at Ivan's snowmelt system, how they work, and how they are helping to improve winter in Canada.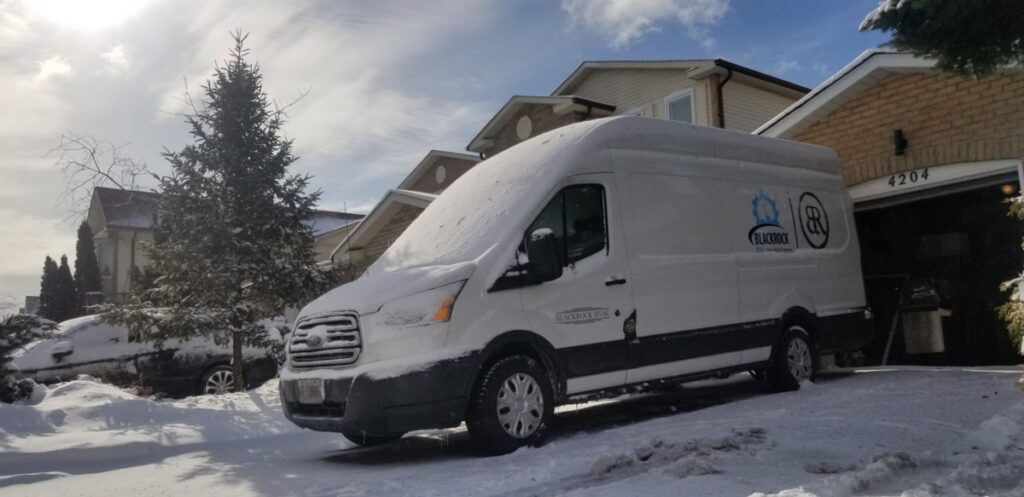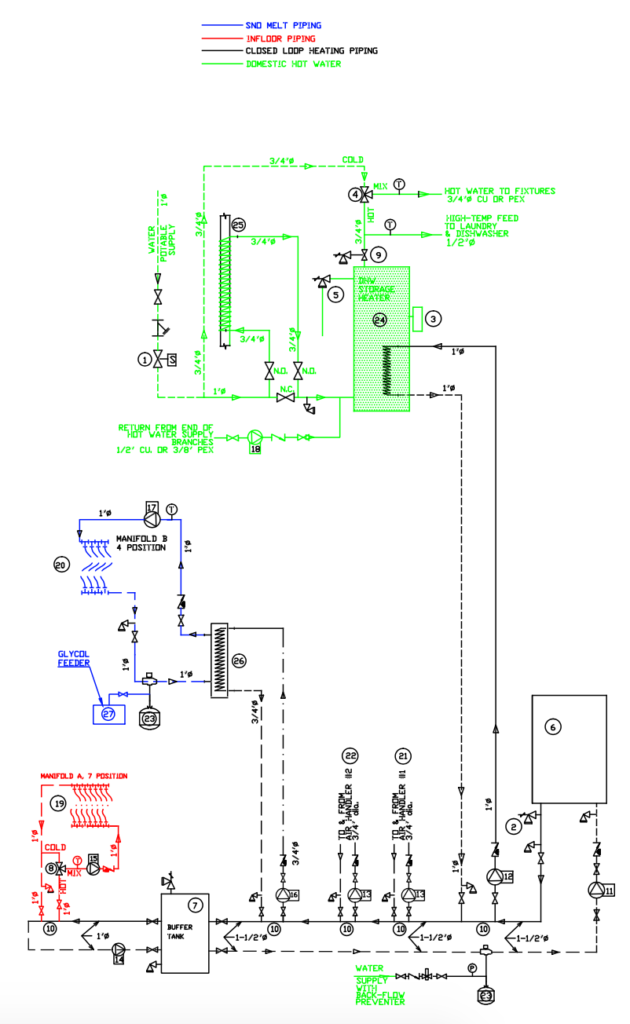 As a civil engineering and economics graduate, Ivan knew he could do it, but he didn't want to go through the hassle of a DIY installation with a newborn and an expensive BMW maintenance coming up. He recognized that this was a specialized field that required the knowledge and expertise of a professional. After days and hours of research online, he decided to hire Blackrock HVAC of Mississauga, ON, a company that specializes in installing snowmelt systems for residential and commercial properties.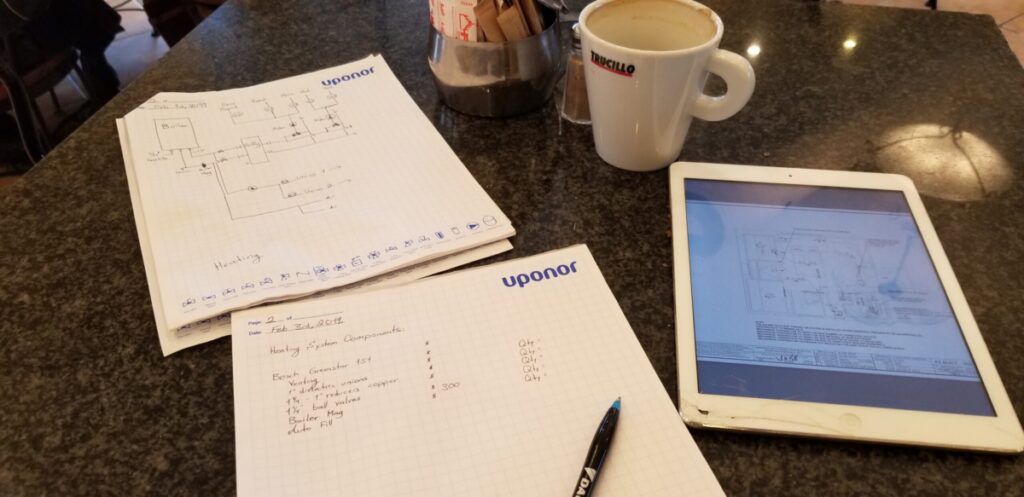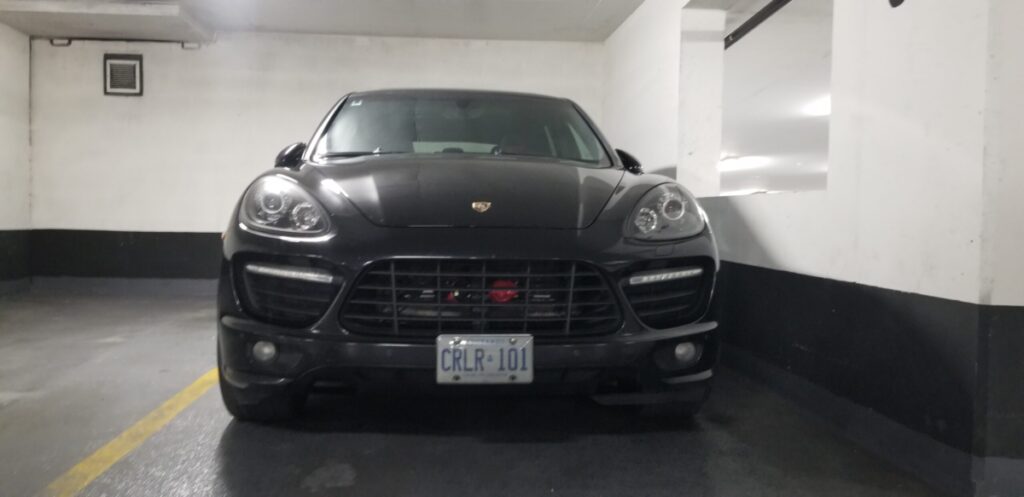 Expertise and professionalism: When Ivan met Orest for the first time, he recognized that installing a snowmelt system is a specialized field that required the knowledge and expertise of people who understand wiring, controls, heating, water flow using pumps, and holds a valid TSSA license. He was impressed with Orest's past experience of building hydronic heating systems all over Ontario, and appreciated his focus on delivering high-quality workmanship with a smart design and simple but elegant features in the mechanical room.
Customized snowmelt system: Orest along with his three man team worked with Ivan to design and install a customized layout that controls the heat of the concrete slab, stairs, and garage. This level of customization was important to Ivan, as he wanted a system that would not use too much gas and electricity, and keep his garage at 10 degrees.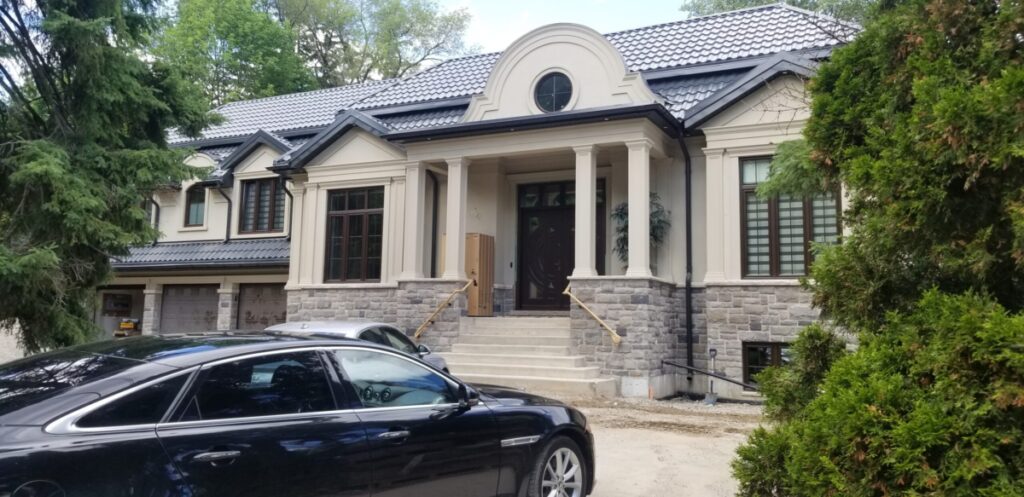 If you're building a new custom home in Canada, you already know that the details matter. One of the often-overlooked details that can make a huge difference in your comfort and convenience during the winter months is a hydronic snowmelt system. The process of building such a system involves carefully insulating your driveway before the concrete is poured, followed by the installation of a network of plastic tubing loops. These loops will distribute heated water evenly throughout your driveway, melting snow and ice before it has a chance to accumulate. In the mechanical room, an advanced hydronic system is assembled, and a gas-fired NTI boiler is installed to generate the heat needed for the water that will circulate through the tubing. With an automatic system that responds to temperature and moisture sensors, you'll never have to worry about snow and ice accumulation on your driveway or walkways again. It's a small detail that can have a big impact on your quality of life, and it's one that you won't want to overlook as you build your dream home in Ontario.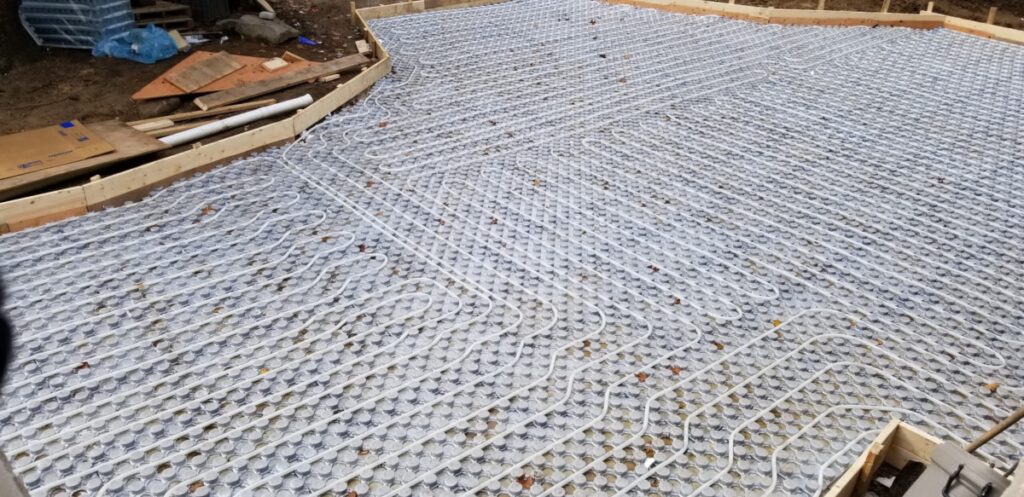 After the installation, Ivan was thrilled with the exceptional results that the system produced. His sidewalks and driveway were no longer covered in snow and ice, providing him with the peace of mind and the luxury experience he deserves. The Blackrock HVAC team's state-of-the-art tools and quality piping connections exceeded his expectations, leaving Ivan with a snowmelt system that performs flawlessly and looks sharp. The team's unmatched level of service and expertise impressed Ivan, and he proudly recommended them to his family and friends. Ivan realized that when it comes to installing a specialized system such as a snowmelt, only trained and experienced licensed professionals can provide the high-quality results.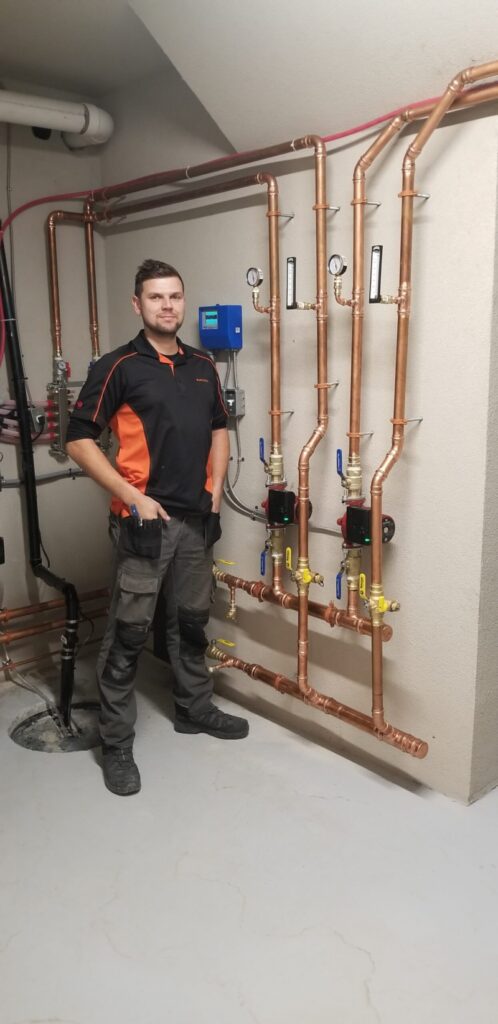 As an owner of luxury automobiles, Ivan understands the importance of maintaining high standards of care for his vehicles. With the harsh salt on the roads, Ivan knew that he needed a heating solution that could provide both comfort and protection for his cars. His solution was a cutting-edge hydronic heating system that not only keeps his home warm, driveway dry, but also extends to his garage, allowing him to maintain an optimal temperature for his vehicles. This state-of-the-art heating system offers the ultimate in flexibility and control, ensuring that Ivan's cars receive the protection they deserve while he indulges in the finer things in life.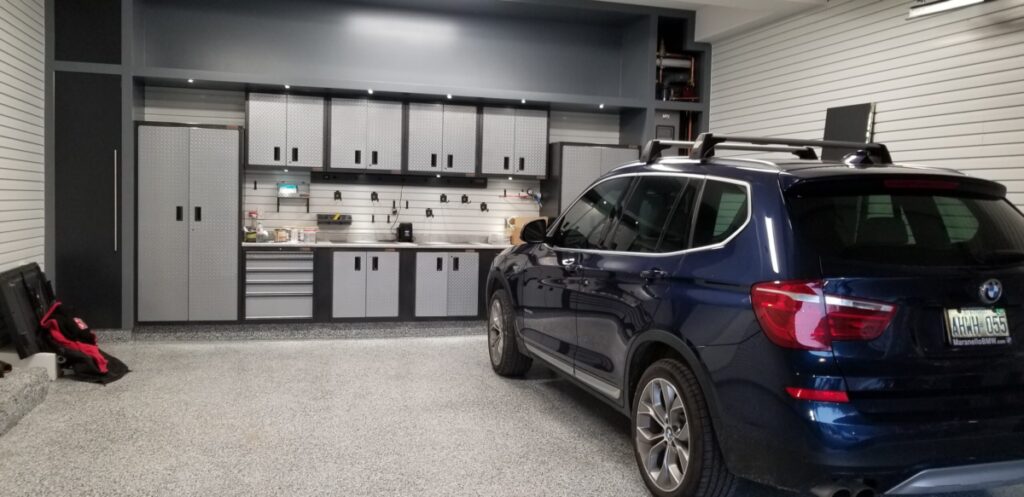 If you're considering a snowmelt system for your property in the Southern Ontario area, don't hesitate to get in touch with Ivan's recommended expert, Orest Omeliukh at Blackrock HVAC. With his years of experience in installing hydronic snowmelt systems, he can provide you with a comprehensive consultation and a detailed estimate of the cost and timeline for the project. What's more, they're currently offering a special $50 consultation fee when you schedule your appointment using the convenient booking app below. Take the first step towards a winter without shovelling and icy sidewalks by reaching out today.