Three Steps to Maintaining Ductless Mini Splits in the GTA.
Clean or replace air filters. Easily the most important routine step that few actually do. It's shocking how many people don't do this. You can also visit the outdoor unit and look around it. Spot dirty spots, dusty coil, or growing weeds or bushes. Keep it clean down there.
Don't wait until your system breaks down! Schedule regular maintenance with a technician to catch up, give them a bottle of your new wine, and have them spot and potential issues.
With high season in the Greater Toronto Area being June – September, it's crucial to schedule your maintenance between April and June. Anytime after that you'll be hunting and paying higher prices for your service visit.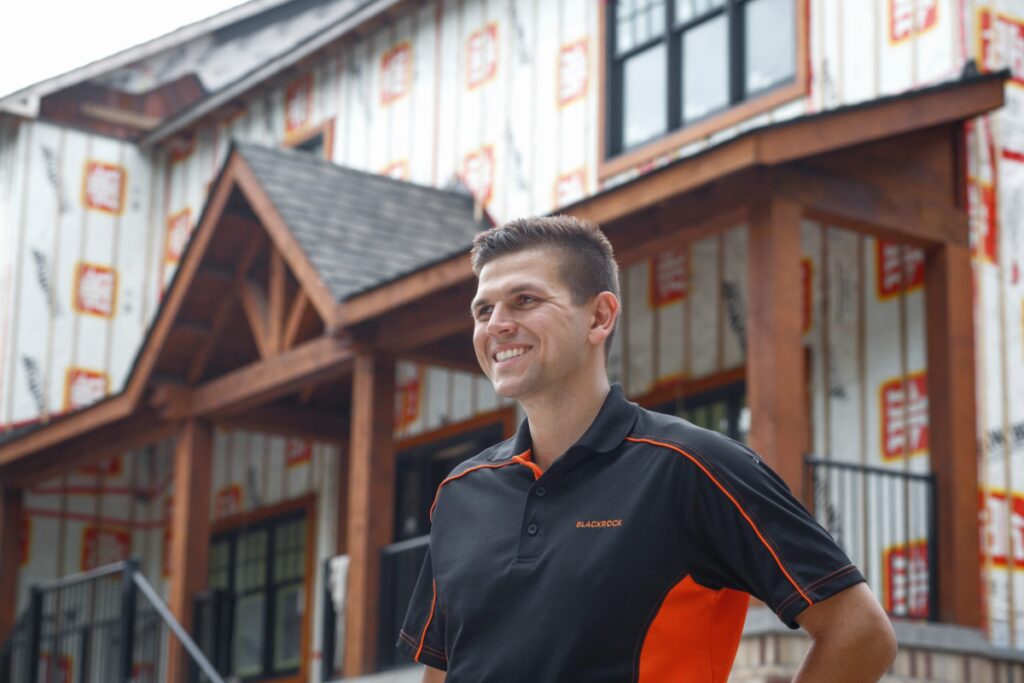 Evaporator: The Indoor Unit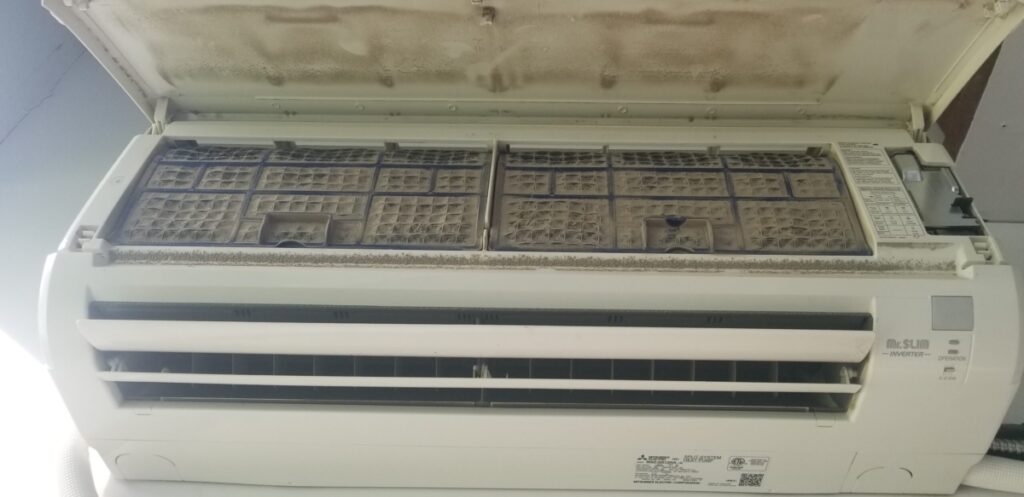 As a condominium property manager or a warehouse maintenance manager in the Toronto area, ensuring the proper heating & cooling is critical for occupant comfort and boss satisfaction. Neglecting routine maintenance can lead to expensive repairs or system replacements real quick, resulting in uncomfortable conditions, potential legal liability, and awkward boardroom conversations. By scheduling ahead using our booking app below, be on top of your deadlines.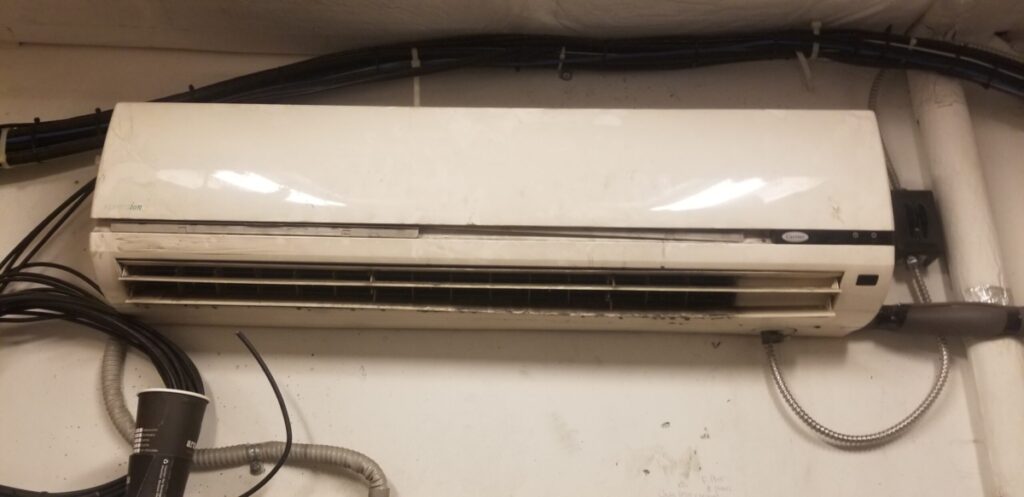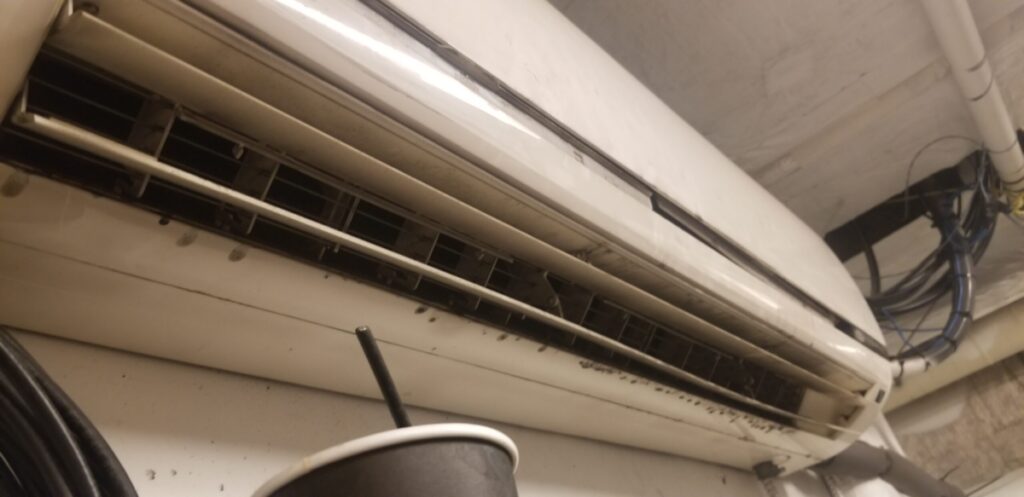 Condenser: The Outdoor Unit
Dirt, leaves, and other debris accumulates on the condenser fins, which reduces airflow and often leads to poor cooling. It's important to regularly clean the unit, either by hosing it down or using a soft-bristle brush to remove debris. Also, decide at what frequency you want to schedule your maintenances. The technician can perform checks that your tools can't, like testing the refrigerant levels, and inspect the compressor and capacitor to make sure everything is in good working order. At Blackrock HVAC our goal is to perform a maintenance so good that we barely see you for service calls!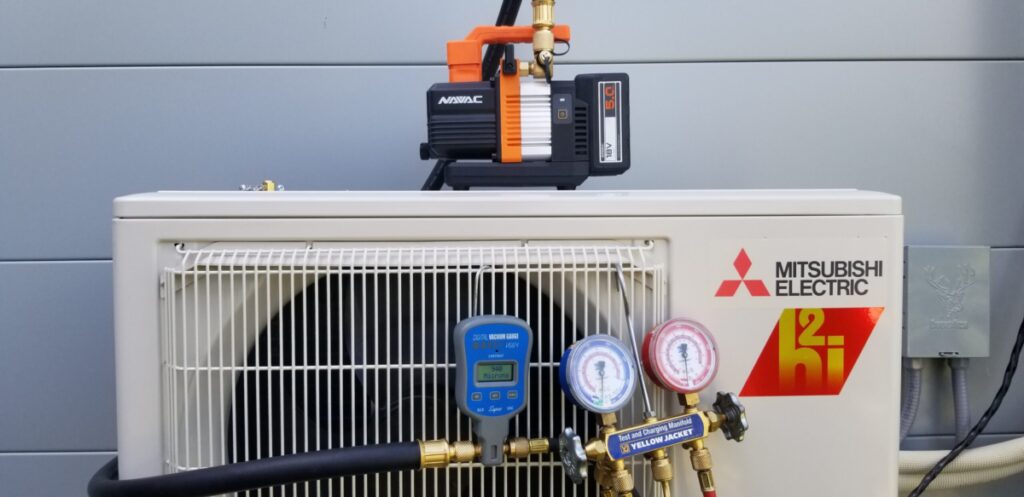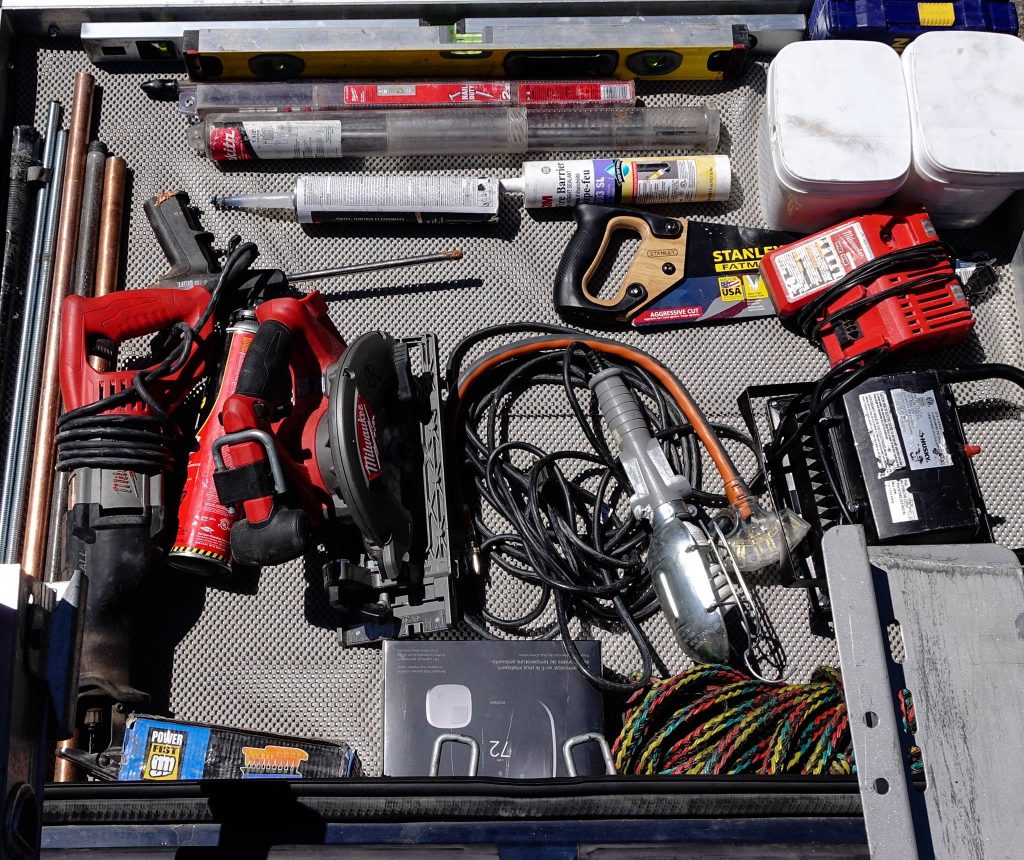 Our Experience
At our company, we pride ourselves on being experts in ductless systems. Our team has traveled around the world to places like Japan, India, and Costa Rica, where ductless systems are a common and preferred form of heating and cooling. Not only have we seen them in action in these countries, but we've also installed them in our own homes and for countless satisfied customers. So when it comes to ductless systems, you can trust that we have the knowledge and experience to answer your questions and deliver on expectations. Book an appointment for your ductless system using our booking app.