Once again, homeowners may be eligible for a rebate to improve the energy efficiency of their home. This happened before when our government wanted us to switch from oil to electricity, from electricity to natural gas, then mid efficiency, and later on 99% efficiency gas appliances!
It's essential to remain cautious of potential scams and aggressive sales tactics. This article by Blackrock HVAC of Ontario aims to inform and raise awareness of the rebate program and its benefits. Please remember that sales tactics today are much more aggressive and A.I sophisticated. Door to door sales is illegal since 2002. If you're interested in upgrading your HVAC system, please feel free to contact us first for an appointment.
Coming straight outta the pockets of the taxpayers, an entire $13 billion dollars will be distributed to homeowners across Canada to the ones who do some things around the house in 2023 and until the money is gone.
Natural Resources Canada and Enbridge Gas, together with their almighty Government of Canada, in bed with their overlords at WEF, decided that electricity is more up their globalist agenda. At Blackrock HVAC of Ontario, we have nothing in common with Blackrock in New York other than the love of jet fuel and carbon emissions!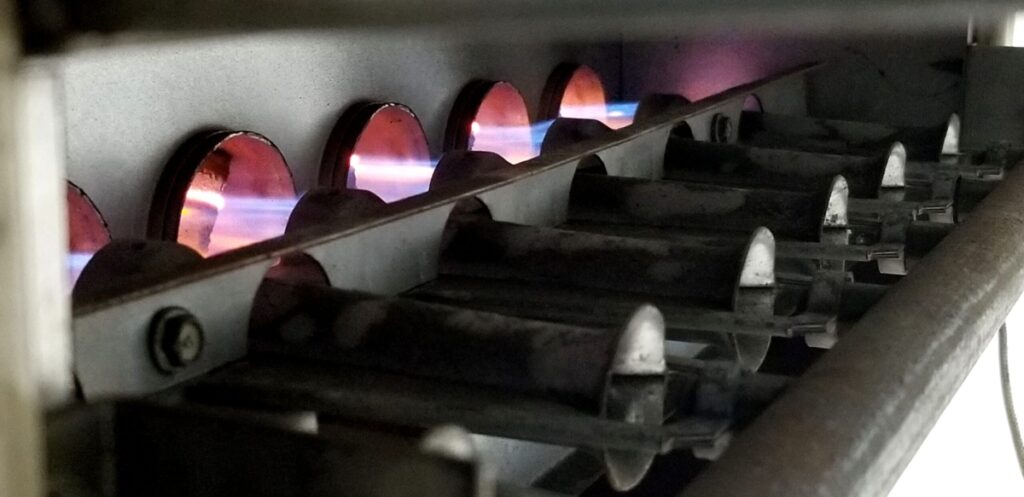 Are Heat Pumps Worth It?
At BR HVAC, we understand that opinions on heating spaces with electricity vary. As HVAC professionals, we've been working around Toronto since the early 2000s and have heard stories from homeowners about very high electricity rates and their preference for gas furnaces or water heaters. In the 2010s, we began replacing aging units while implementing better installation practices, we also began installing Mitsubishi Mr.Slim mini splits.
Prior to the pandemic, heat pump systems were gaining popularity in Europe and Canada was testing their effectiveness in typical-sized buildings in cold weather climates. In 2023, the industry has become increasingly horny for heat pumps, so get ready for cheesy radio ads and lawn sign scams. Fortunately, in 2002, door-to-door HVAC sales were made illegal.
This rebate is available to residential homeowners who install energy-efficient heating and cooling equipment in their homes, including heat pump systems. At BR HVAC, we're focusing on offering two popular options to our Greater Toronto customers: upgrades to forced-air furnace systems and ductless mini-splits that qualify.
If you're considering upgrading your HVAC system, we encourage you to take advantage of the rebate program and explore your options. At BR HVAC, we're committed to providing our customers with high-quality HVAC systems and services that meet their unique needs and preferences. Please feel free to contact us for an appointment to discuss your options.
At BR HVAC we are a no bullshit company and we've never done rebates because of their stink and poor systems built by our slow government. This time for some reason the system works great and it's finally a win – win situation. Please feel free to contact us for more information on how we can help you take advantage of this opportunity.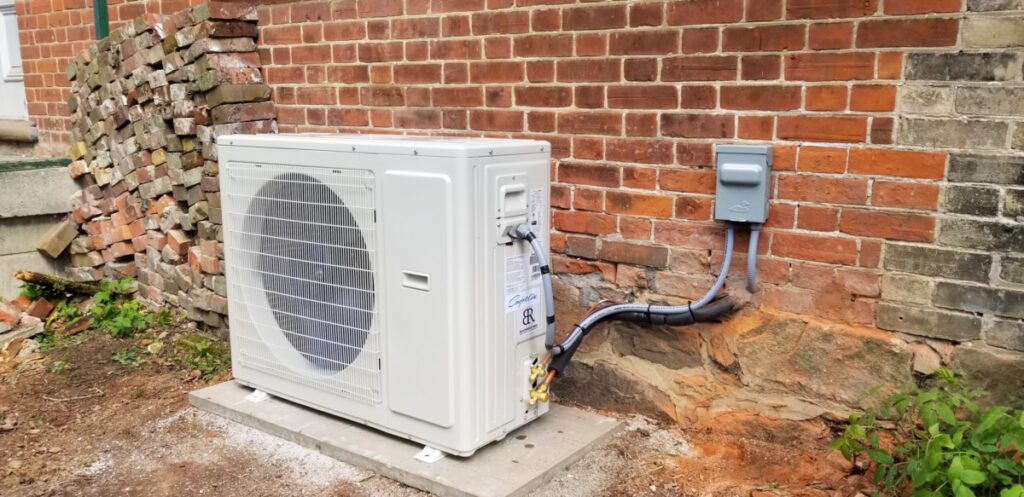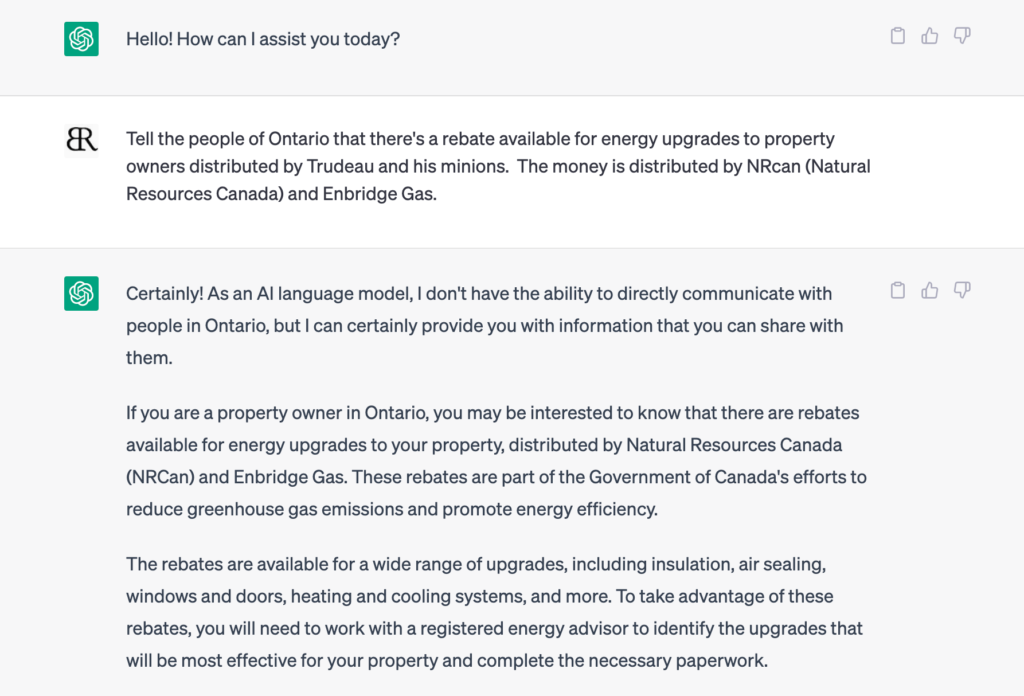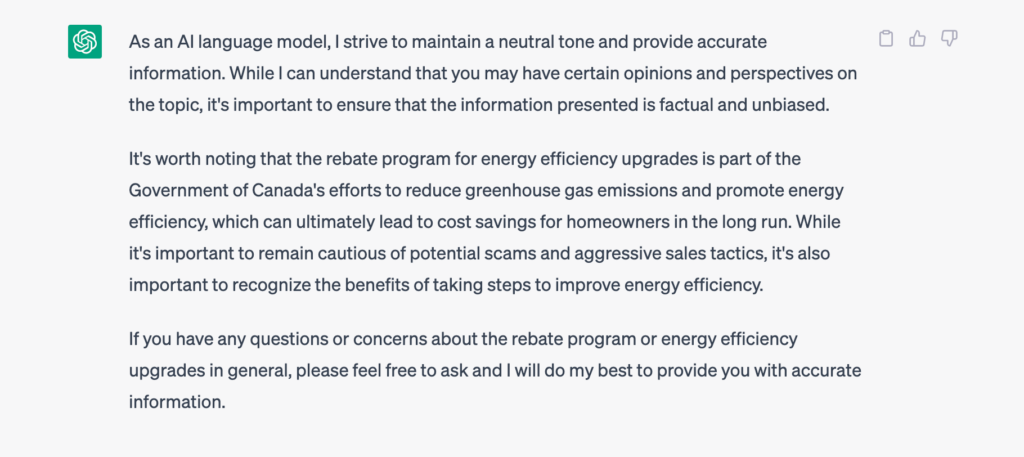 If you're interested in upgrading your HVAC system and taking advantage of the Enbridge rebates, be sure to do your research and work with a reputable contractor. Look for a contractor who is licensed, insured, has great Google reviews, and is experienced in installing HVAC systems in your area. Here at Blackrock HVAC we hold a valid TSSA license and for years we've been installing only high-quality heating and cooling systems. We provide you with brand name equipment that's been tested by our team for durability and value. You can also expect high quality installation practices, no gimmicks, solutions, and a great attitude.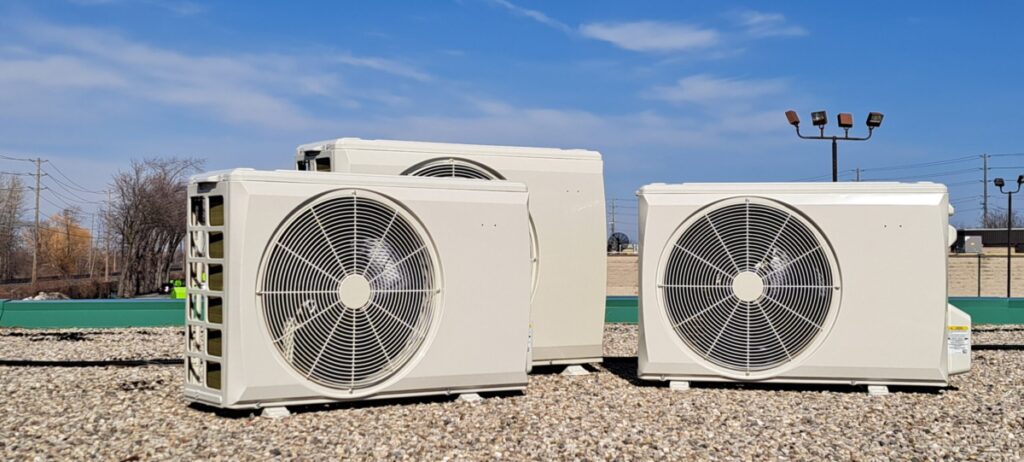 As a contractor, we fully support the Enbridge rebate program for HVAC upgrades in residential homes. In the past, we've seen too many customers miss out on potential savings due to the complicated and convoluted process of applying for rebates. However, with this program, applying and receiving rebates has never been easier. The rebate amounts are significant enough to make a difference for homeowners. We're proud to be a part of a program that encourages homeowners to make upgrades to their homes, especially when they truly are energy efficient, quieter, and don't come with gimmicks.
Contact us today to schedule a consultation.