The ability to carry tools and parts inside of our vehicles increases the confidence of our team and improves the chances of getting things done. Speaking for many trades: electrician, painter, carpenter, builder, etc, they maintain a lifestyle of self-reliance and express it through tools, including vehicles. This article begins with a short story, followed by pictures of our Transit XLT and ends with a video filmed somewhere in Ontario.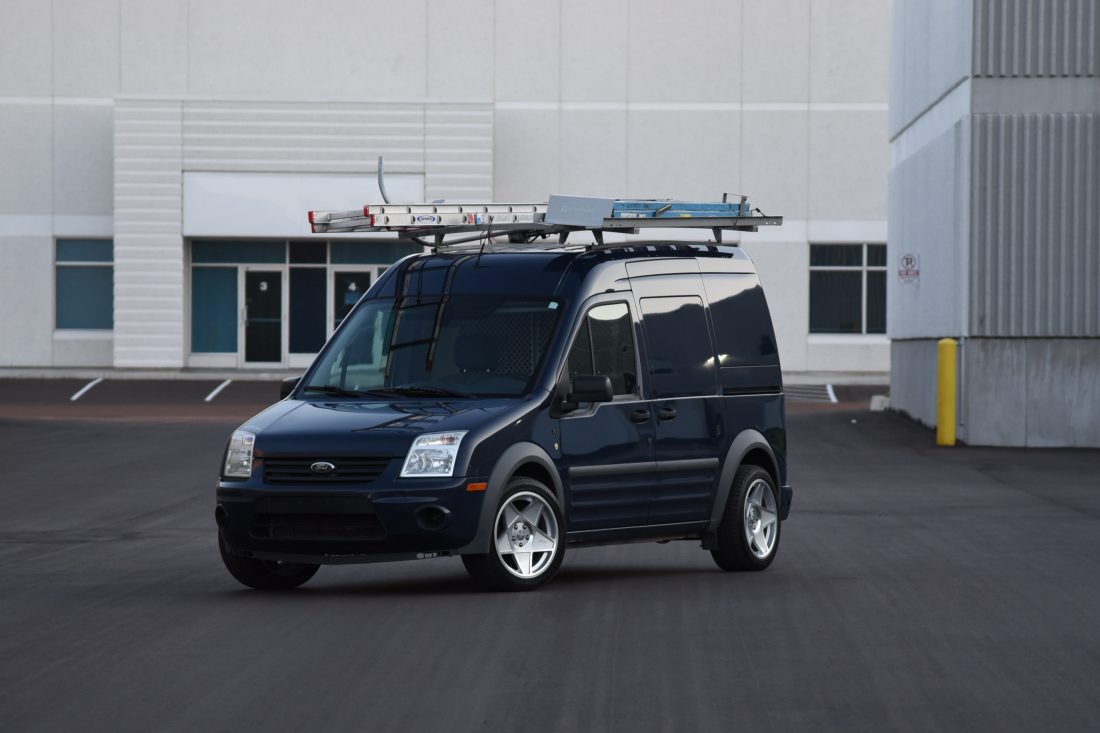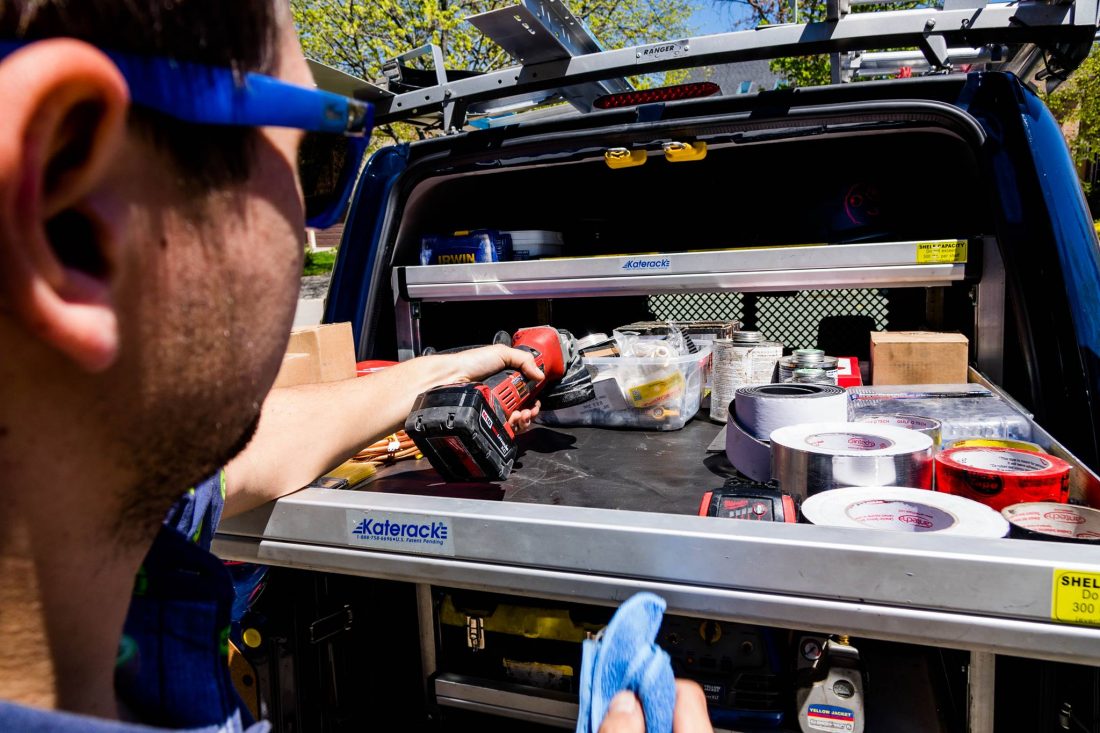 Shelving, partition wall, roof rack, winter tires, and a back-up camera will make you safe on the road but won't fix the situation you've been sent out to diagnose. "The days of seeing a plumber with his ass crack showing are over", says Will Gonell of Gonell Homes. Meaning, if you want to be involved with modern construction, you need to be up to date and carry everything you might need that day. Clients have expected professionalism since forever, lets deliver on this.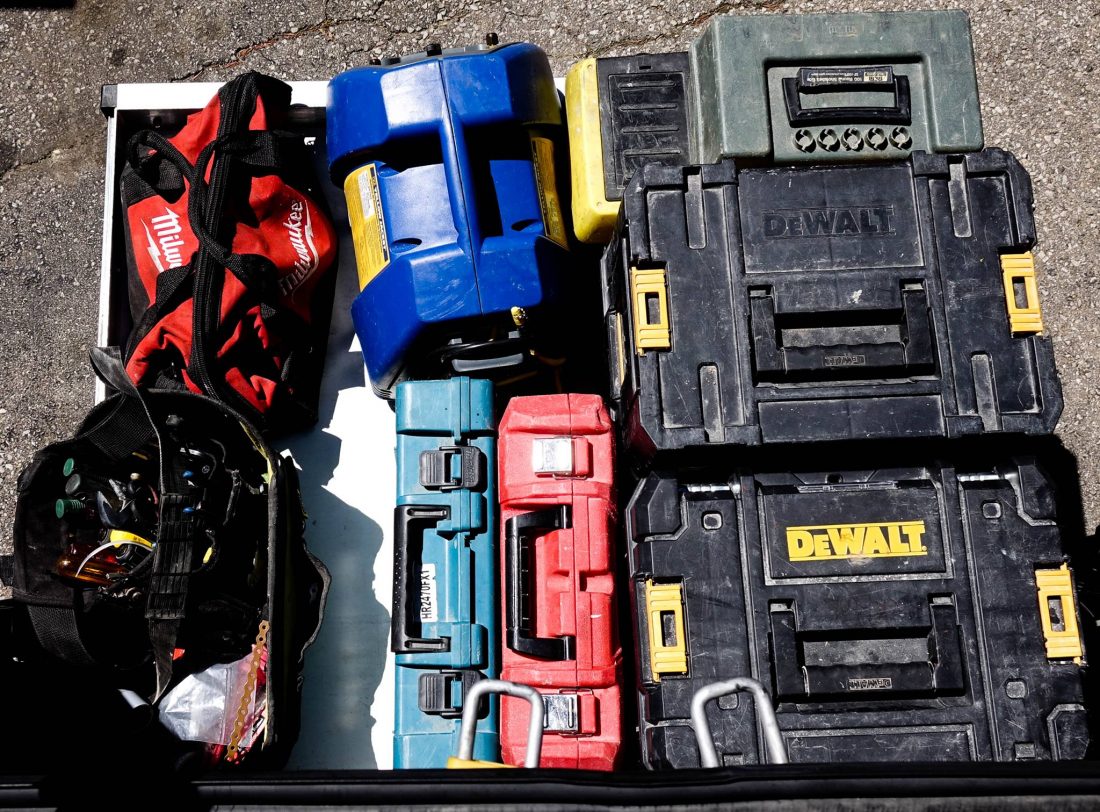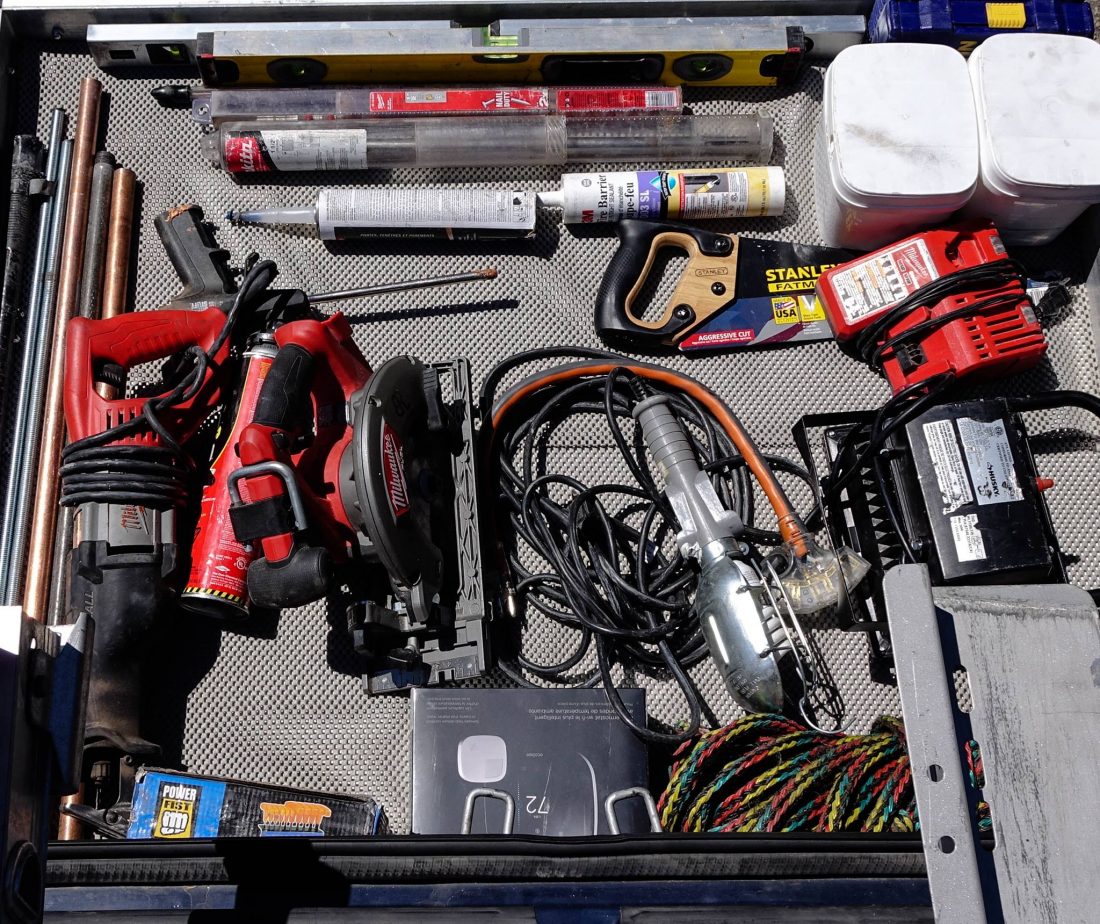 At Blackrock HVAC we accept this reality so we work on improving the comfort, fun, and functionality of our vans. Our company culture has lots to do with automobiles and engines. If your van or truck is a tool for business then taking care of it is money well spent. Don't be that guy who drives a creepy rusty old van around town scaring women and children, we're professionals by trade.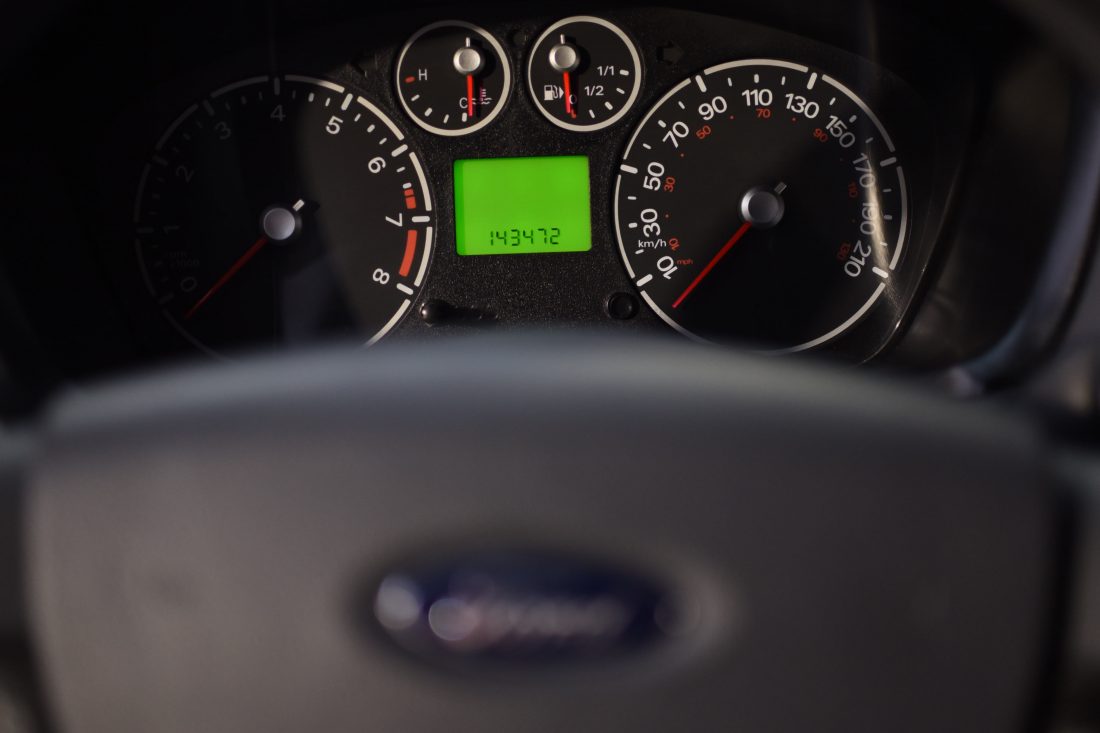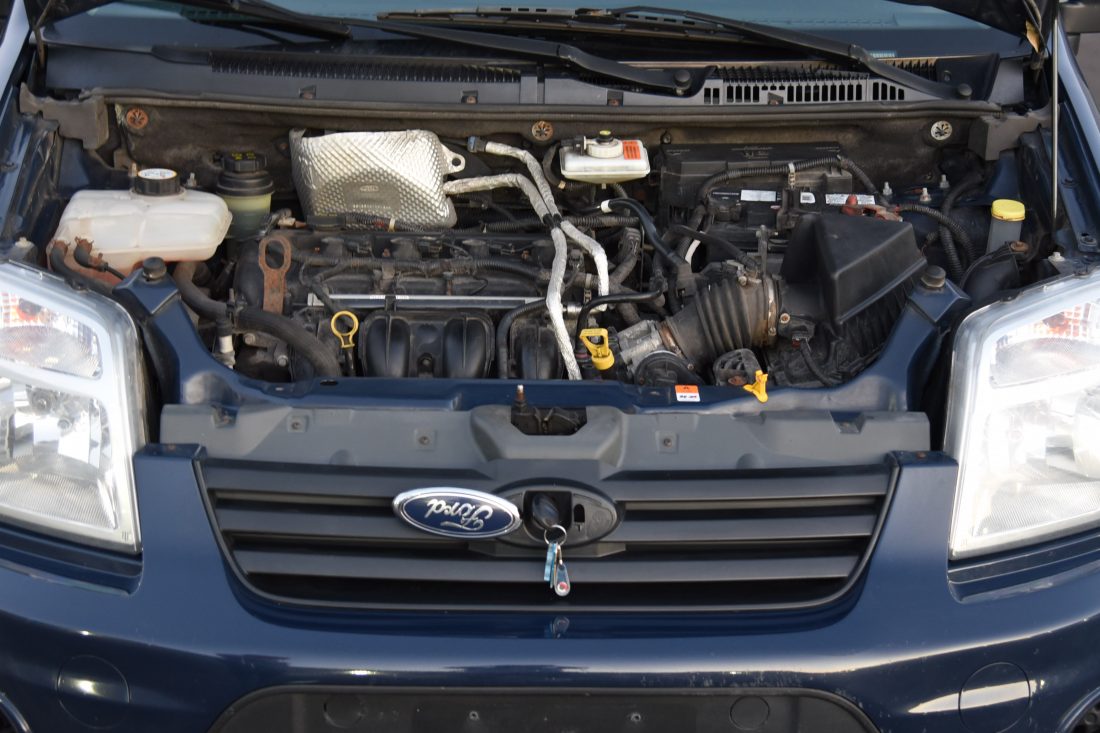 The End

@BRHVAC