If you're a proud owner of a snowmelting system, you're already aware of how costly and time-consuming repairs can be. Regular maintenance of your system is essential to keep it running efficiently and reduce repairs. Our professional services in the Toronto area can help you save both time and money by ensuring your system is properly maintained. We'll take care of checking glycol levels, taking thermal imaging, balancing loop flow, and testing snow sensors to ensure correct performance.
By entrusting us with your snowmelting system's maintenance, you'll have peace of mind knowing that your investment is being taken care of by experienced professionals. Our team will work to ensure that your system is running smoothly throughout the winter months, so you can enjoy a clear and safe property without the hassle of maintenance. At Blackrock HVAC we want to see you once a year and reduce the likelihood of system repairs.
In addition to the financial benefits of regular maintenance, there are also safety benefits to consider. A snowmelting system that is properly maintained can greatly reduce the risk of slips and falls on your property. As a homeowner, you understand the importance of keeping your loved ones safe, especially during the winter months when the risk of slips and falls is heightened. By investing in the maintenance of your snowmelting system, you can have peace of mind knowing that your property is protected against potential hazards. Our team of professionals is dedicated to ensuring that your system is functioning at its best, so you can focus on enjoying your winter season without worrying about safety concerns.
Don't wait until it's too late, contact us today to schedule a maintenance appointment for your snowmelting system. Let us help you save time and money while taking care of your investment!
A DETAILED PHOTO SUMMARY OF OUR MAINTENANCE PROCESS
BOILER HEAT EXCHANGER, BURNER INSPECTION & DRAIN CLEANING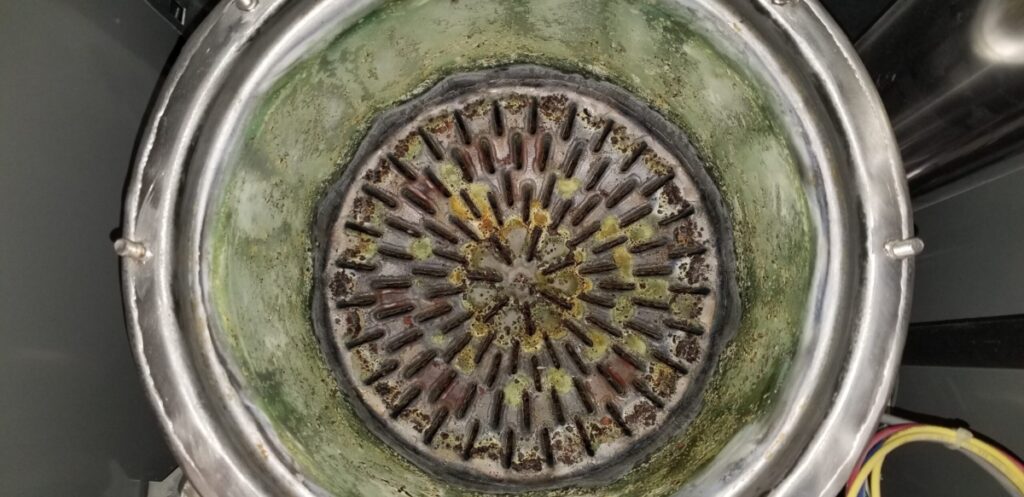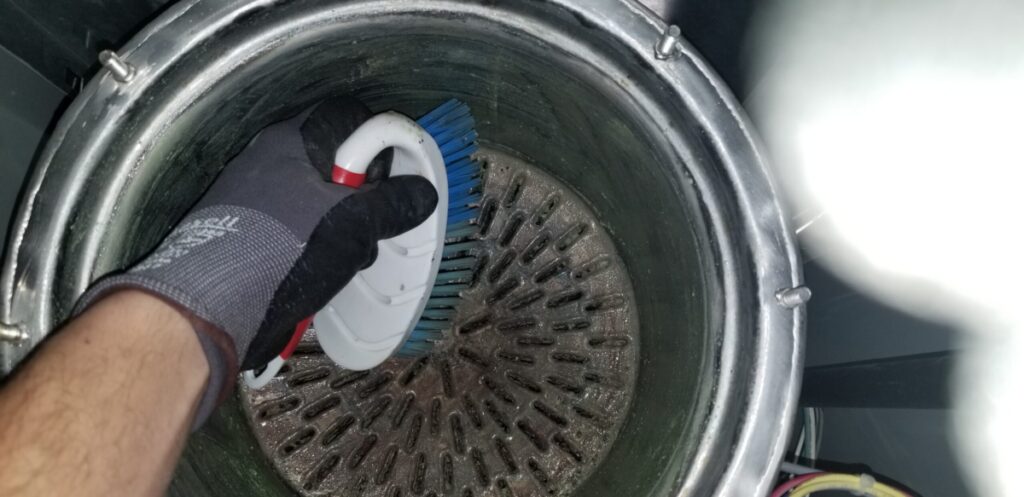 SNOW/ICE SENSOR TESTING AND CONTROLLER SET-UP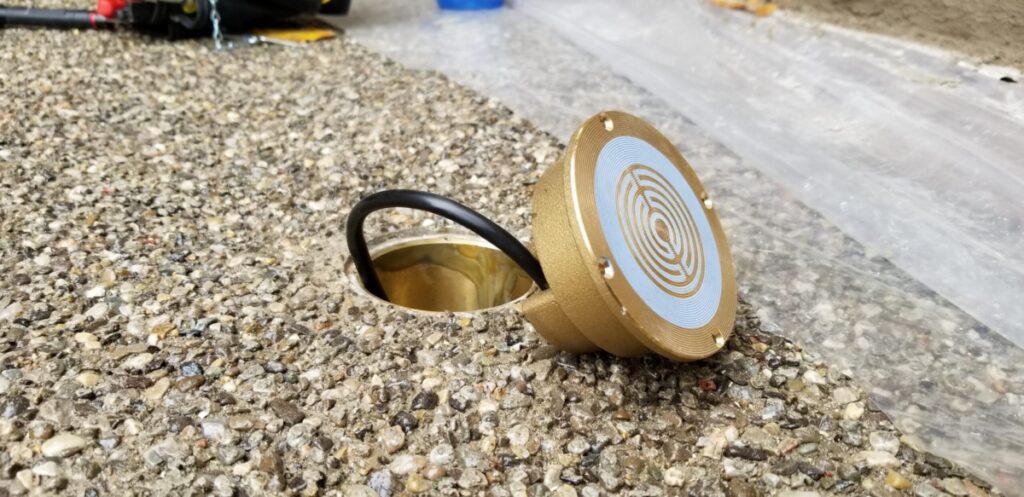 HEATING SURFACE THERMAL IMAGING
LOOP FLOW BALANCING & GLYCOL LEVEL TESTING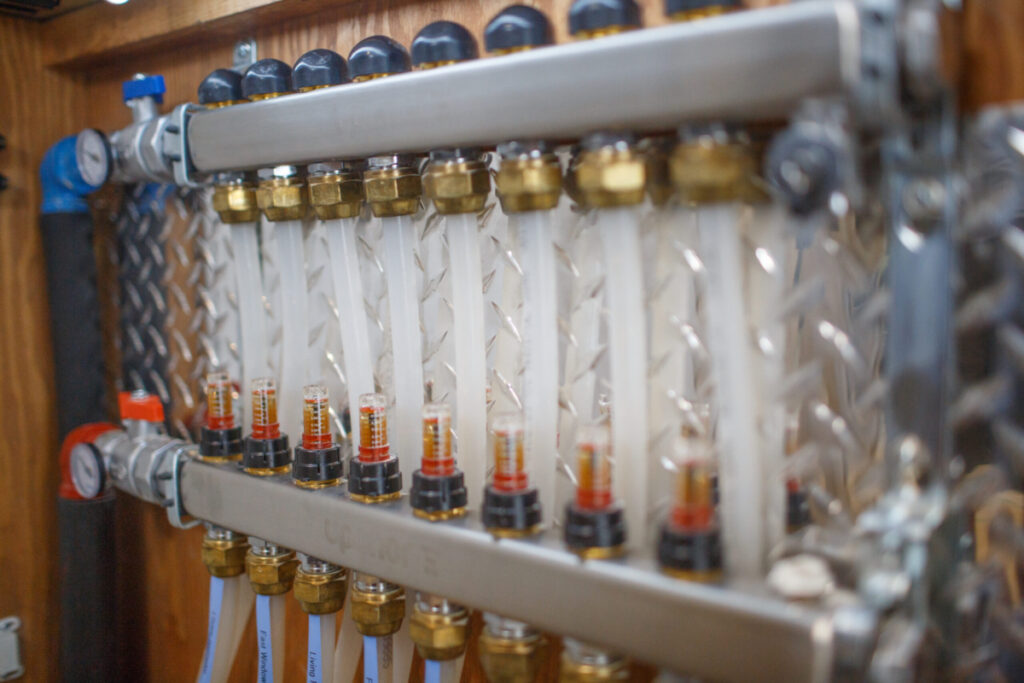 BOILER COMBUSTION ANALYSIS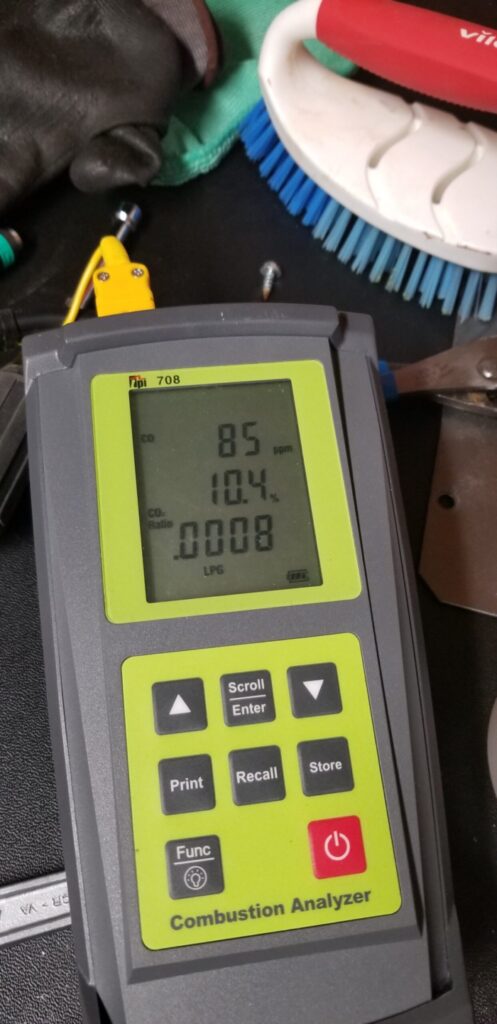 Don't wait, don't hesitate, book an appointment now before it's not too late!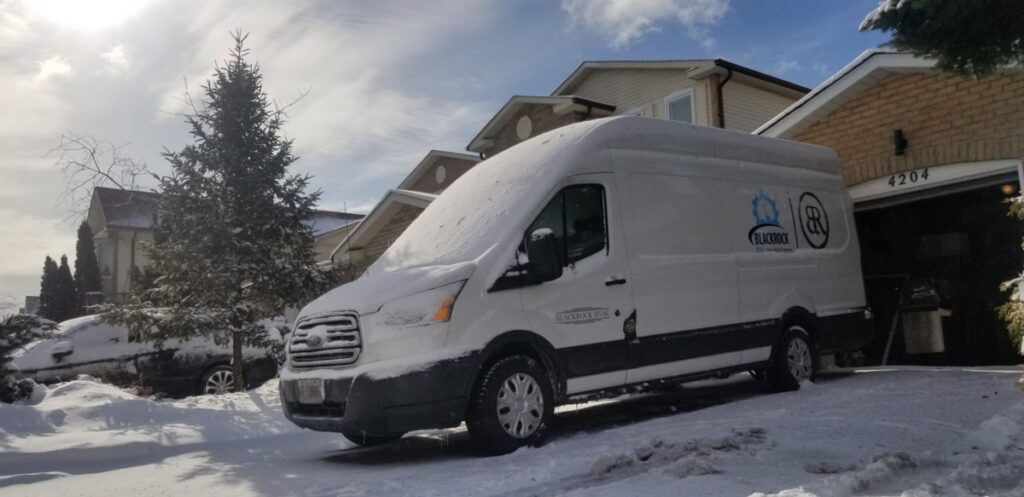 READ MORE ABOUT SNOWMELTING:
"A Homeowner's Guide to NTI Boiler Maintenance"
"How a Ukrainian Entrepreneur is Improving Winter in Toronto"